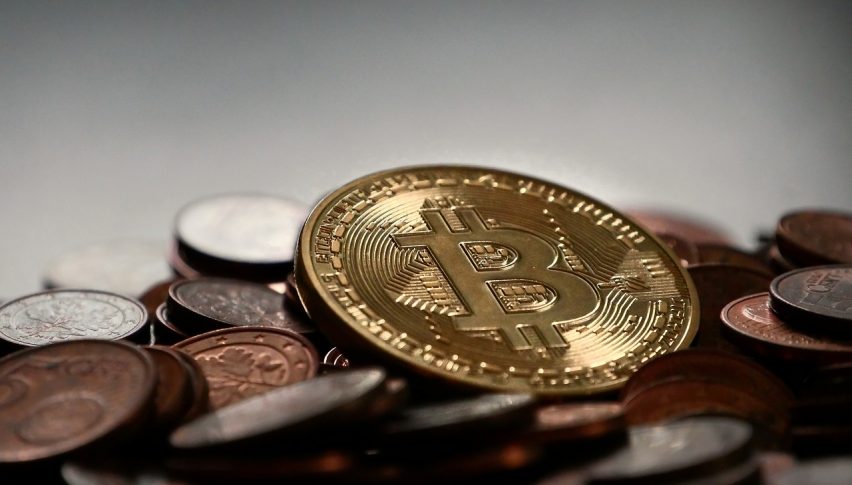 Bitcoin Breaks $5,400 Resistance: Levels
Bitcoin is back in the spotlight today, at least from a technical point-of-view as the bulls continue to pile in.
As we've noted, the range in BTC has really been between $5,000 and $5,400. Today and late yesterday, price has really started to test the upper limit of that range and is now ticking above $5,400.
After the negative headlines that we've been reading, this is a really strong break in my opinion. As I've said before, if we see buying on the back of negative news, that shows me there is strength.
Now we wait and see if $5,400 holds. If it does we are going to start seriously challenging both $5,600 and even the huge level we have above at $6,000