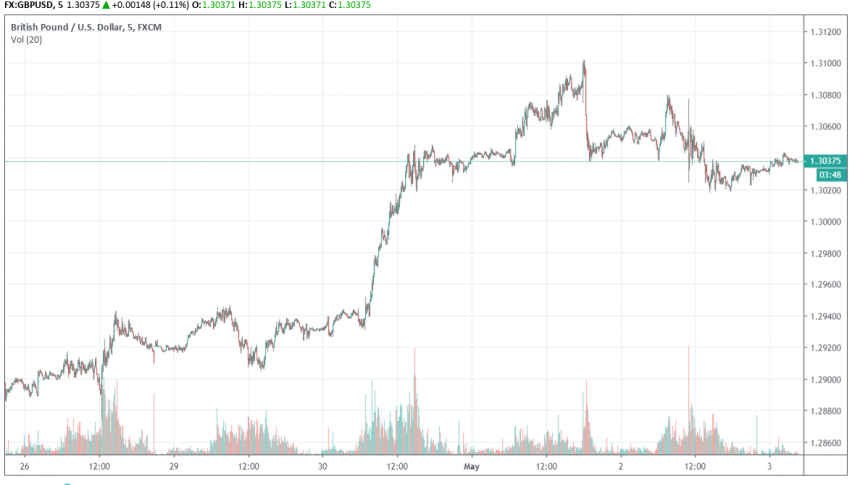 Carney More Optimistic About Rate Hikes After Brexit
If Brexit goes according to plan, without harming the economy much, BoE Governor has stated that markets can look forward to multiple rate hikes within the next three years. He remained hopeful that after Brexit, the economy would be able to get a boost through business investment.
This would reduce dependence on consumer spending as the main growth driver for the economy and get the British economy back on track after Brexit. The Bank of England is holding off on rate hikes presently due to Brexit uncertainties.
On Thursday, all policymakers voted unanimously to hold interest rates at 0.75%. The BoE has also confirmed that this wait and watch approach until after Britain exits the EU holds little risk to economic health.
So far,
GBP/USD
has remained unaffected by the BoE's interest rate decision and continues to trade around 1.30 on Friday.