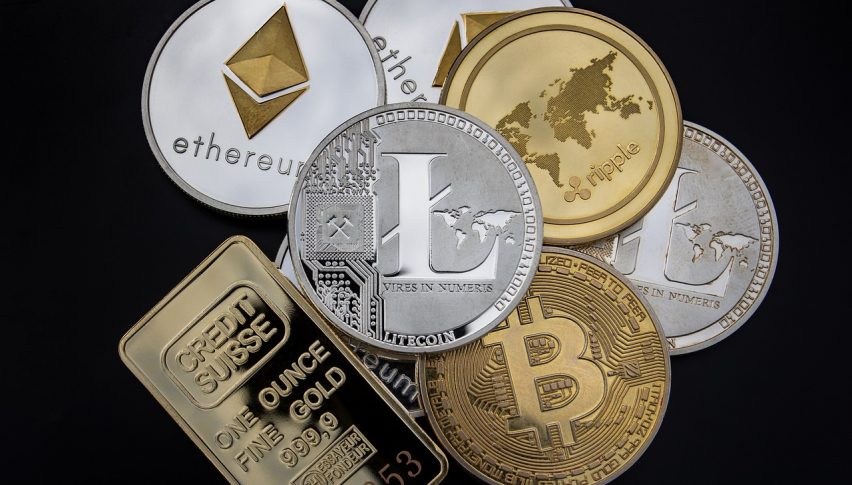 Facebook Looking for Partners for its Cryptocurrency Project
Facebook is looking to dip its toe into the world of cryptocurrencies. The social networking giant is reportedly reaching out to financial firms and e-commerce platforms to garner support for a cryptocurrency payments plan which is currently under development.
Known within the company as Project Libra, it comprises of a digital currency supported by blockchain technology and pegged to the US dollar. It would enable WhatsApp users to transfer money within the messaging app.
This Facebook currency, as it is being called informally, is being pitched to e-commerce companies and other apps to allow them to accept payment in this form. Another idea being explored by Facebook is to pay users to look at ads on the social network in exchange for payment in the form of this digital currency.
If this idea does take off, it will give cryptocurrencies a giant push towards mainstream adoption worldwide.