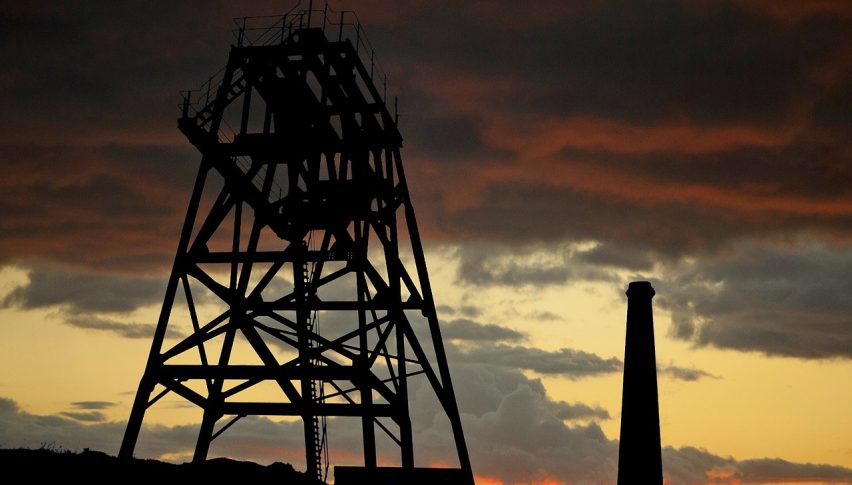 Saudi Planning to Increase Oil Production?
According to sources in the country, Saudi Arabia is expected to increase oil production in June. Although this is exactly what the US wants, sources also say that the increased crude output will not be used for exports, only for domestic consumption.
Saudi Arabia is expected to increase production output, but it will still be in keeping with the supply cuts agreed upon by OPEC+. As summer approaches, the demand for power goes up in the country and oil-fired power plants are expected to generate more power as a result.
Ideally, Saudi Arabia and OPEC are pushing for oil prices to touch $70 per barrel. Meanwhile, Trump has often criticized the group for reducing oil supply to manipulate the markets and increase the prices.
Energy ministers from leading oil producing countries are due to meet on May 19 to analyse the crude oil market and recommend potential changes in policy before the OPEC meeting in June.