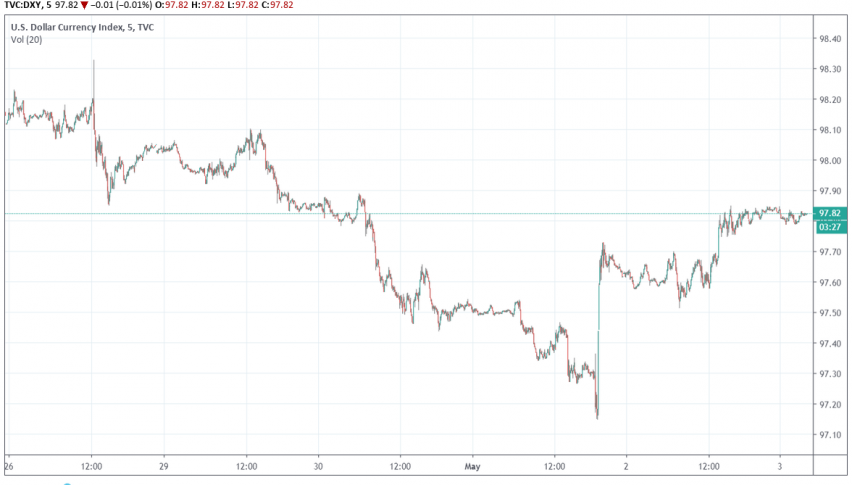 US Dollar to Maintain Strong Performance in the Coming Months: Reuters Poll
According to a Reuters poll, the US dollar's dominance in currency markets is expected to last another three to six months. Worse than expected economic data releasing around the world and a dovish outlook among policymakers outside US have made the US dollar more attractive for investors.
So far this year, the USD is up by two percent, after having grown in value by over four percent in 2018. The poll also reports that the dollar could give up all its gains within a year's time and make way for other major currencies to take the spotlight.
Strong economic numbers coming out of the US are also boosting the dollar's dominance over other currencies, at least in the short term. The dollar index is expected to underperform in the next 12 months, while the Euro is forecast to gain five percent to touch $1.18, as per the poll.