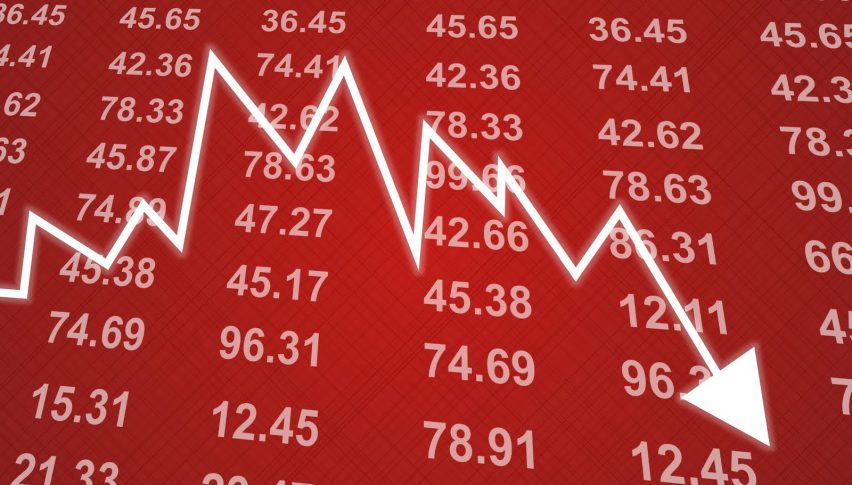 Risk-off Market Sentiment – European Markets to Open Lower
The European session will begin soon, but it may not be a happy start to the week. Trump's latest threats to hike tariffs on Chinese imports could cause European markets to open significantly lower this week.
Traders will proceed with caution as there is a risk-off sentiment prevailing in the markets for now. On Sunday night, Trump stated his plans to increase tariffs on $200 billion worth of Chinese goods from 10% to 25% by the end of this week. He also stated plans to impose tariffs on another $325 billion of Chinese imports soon.
Asian markets also had a bad start to this trading week, with mainland Chinese markets plunging by more than 6% earlier today. US stock futures too have experienced sharp losses as a result of this latest news on the trade war between the two world leaders.