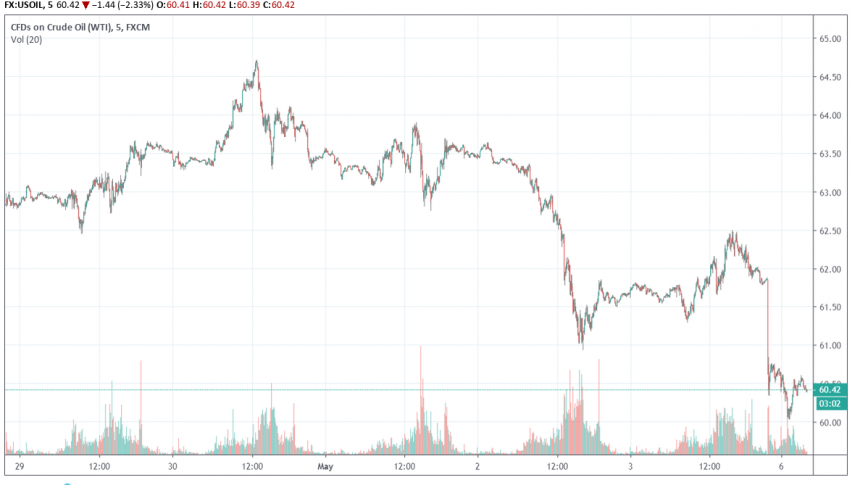 Trump Threatens More Tariffs on China, Market Sentiment Affected
Just when we thought trade tensions between US and China were winding down, Trump has gone and upped the ante once again. He has stated that he plans to hike tariffs on $200 billion worth of Chinese imports this week and add more to this list if China doesn't finalize a trade deal with the US soon.
The latest statements from Trump were made on Sunday and marked a remarkable shift from all the news we'd been hearing, as recently as until Friday, about the two countries making progress. According to reports on The Wall Street Journal on Sunday night, China is planning to cancel the next round of talks scheduled to take place this week in Washington after Trump's remarks.
Reports in the Chinese media too indicate hesitation on Chinese Vice Premier Liu He's part to travel to Washington. The latest news on the US-China trade war has already had an adverse impact on markets, sending global stocks and crude oil prices tumbling down.
At the time of writing, WTI crude oil is trading at around $60.42, down 2.33%.