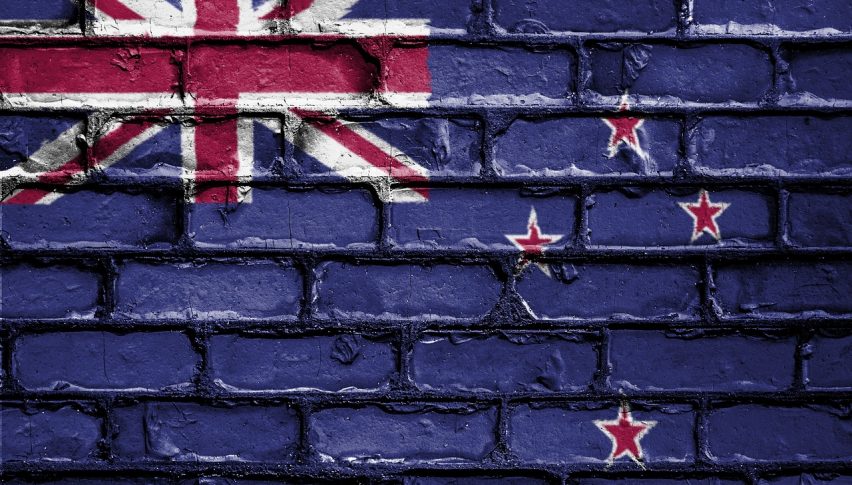 RBNZ Cuts Rates: NZD/USD Tumbles
The RBNZ has been one of the first central banks to act on weak inflation by slashing interest rates from 1.75% to 1.5%.
In what was shaping as a bit of a line ball decision, it appears the doves have won the day, forced to act in a bid to strengthen a lagging CPI target that of recent times has only been going backwards. Subsequently, the NZD/USD has fallen sharply.
The members agreed that given weaker domestic spending, and projected growth and employment headwinds, there was a need for further monetary stimulus. With downside risks still facing the global economy.
This was an interesting meeting given the backdrop of what happened in Australia yesterday, when the RBA kept rates on hold, despite similar headwinds. The AUD/USD then rallied.
The Kiwi has managed to pull back some of the early losses and has retraced about half of the move so far. Price is firmly through the 0.6600 support level for now.
The Reserve Bank of New Zealand raised interest rates yet again early today
6 days ago