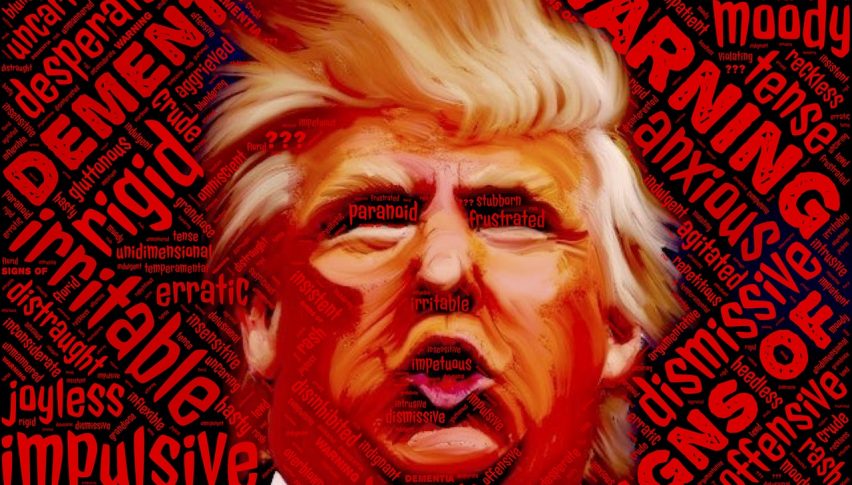 Fresh Sanctions on Iran, This Time on Metals
Posted Thursday, May 9, 2019 by
Arslan Butt
• 1 min read
Trump appears to be on a roll. Even as Iran is coming to terms with the full sanctions restricting its oil exports, Trump has announced new sanctions, this time on industrial metals.
Trump had previously withdrawn from a 2015 deal between Iran and other major nations to impose curbs on its nuclear program in exchange for easing of sanctions. Iran too announced yesterday that it had no intentions to continue honoring this accord.
A few days ago, Trump had announced the end of sanction waivers that allowed Iran to continue selling limited quantities of crude oil to eight countries, starting from May 1. According to Trump, the export of industrial metals contributes to 10 percent of Iran's export economy. Trump and the US government plan to isolate Iran diplomatically and put more economic pressure to squeeze the nation.
The US was also planning to deploy a carrier strike group and bombers in the Middle East to increase its pressure on Iran. Trump's main bone of contention is that the 2015 accord fails to address Iran's ballistic missile program and ignores the nation's proxy wars in the region.