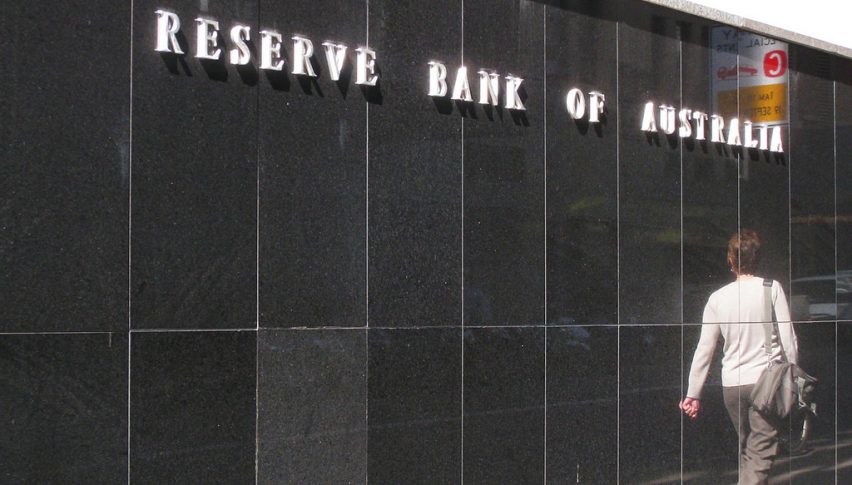 The AUD/USD Back Below 0.7000: RBA Pressure
Despite the strong bounce we saw in the Aussie this week, it appears the party is over for now.
As mentioned yesterday, the combination of risk-off and a Kiwi rate cut appear to have conspired against AUD/USD bulls to the point that the key level of 0.7000 has once again fallen.
The story in Australia now appears to be that the RBA is looking like it is sitting on its hands while not all that far away the RBNZ has been more proactive and has made the first move in cutting rates.
Despite already downgrading growth and inflation, the RBA appears set to wait until employment potentially worsens. While the RBNZ felt that it was better for them to get on with their job now and be proactive.
Tuesday's decision was effectively the first 'live' RBA meeting in three years, where any real change could have potentially taken place. Many Economists were surprised by the result and equally shocked that the RBNZ moved first. Given that based on their views the data would suggest it should have been the RBA to act now.
That said, there is still a strong chance of a rate cut and markets are still pricing in a potential move in the coming months.
Jobs growth has been strong of recent times, so it will be interesting to see how much the RBA keeps its focus on that data point alone.
The Aussie is now back under the 0.7000 level and the Kiwi is below the 0.6600 mark as well.
The Reserve Bank of New Zealand raised interest rates yet again early today
6 days ago