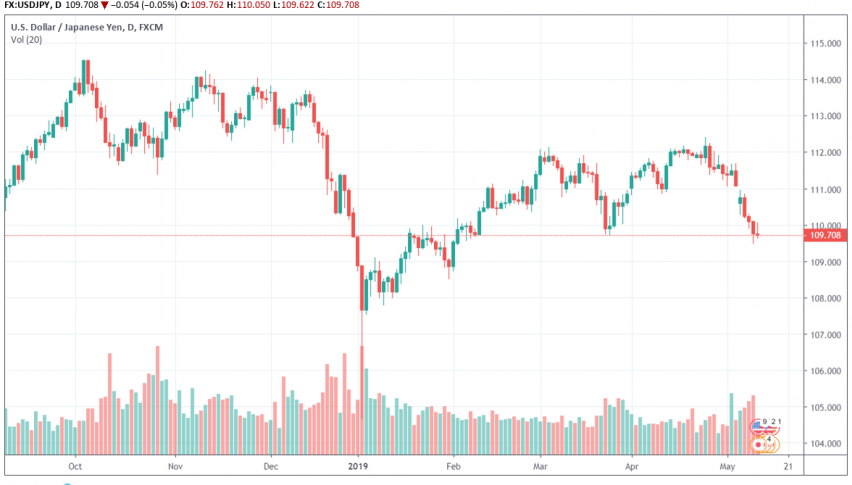 Bank of Japan to Continue Low Interest Rates for at Least Another Year
Posted Friday, May 10, 2019 by
Arslan Butt
• 1 min read
Bank of Japan has confirmed that it will continue to maintain interest rates at low levels for at least another year. Concerns about rising uncertainties of a global economic slowdown and recession risks have forced BoJ to continue this policy.
However, one member of the nine-member board of Japan's central bank has expressed concerns that declining borrowing costs could do harm the economy instead of supporting it. Short-term interest rates will continue at -0.1 percent while long-term rates will be maintained at around zero percent.
However, a promising aspect of this decision is their commitment to a timeline of about one year. This gives hopes to the market that Japan's ultra-easy monetary policy could see some changes after this period. Meanwhile, USD/JPY is trading slightly lower at 109.71 so far today.
There are concerns that the US-China trade war could have caused a contraction in Japanese economy during Q1 2019. Inflation also continues to remain well under the two percent target despite several measures undertaken by the government.