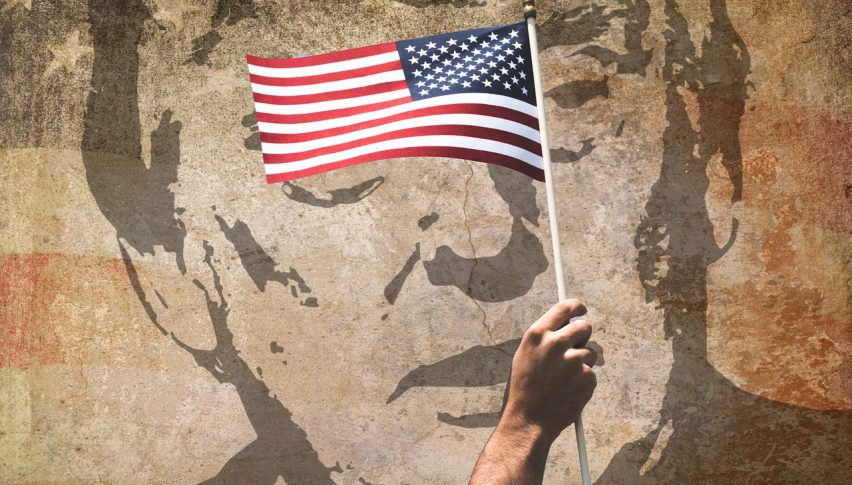 Tariffs Go Live, U.S. Stocks Dive Lower
The trading screens are blood red yet again on Wall Street, with the DJIA DOW, S&P 500 SPX, and NASDAQ diving lower. Barring a major reversal, this week will mark the worst of 2019 for the DJIA. At this point, the psyche level of 25000 is quickly coming back into view for the DOW.
By far, the biggest news item on Wall Street is the fresh round of White House tariffs that went live last night. A moderate panic is sweeping the markets, with most economists and traders fearing an all-out U.S./China trade war. However, the U.S. did release its official CPI figures for April during the pre-market hours. Here is a quick look at the data:
Event                                     Actual      Projected     Previous
CPI (MoM, April)                     0.3%            0.4%             0.4%
CPI (YoY, April)                        2.0%            2.1%             1.9%
Core CPI (YoY, April)               2.1%            2.1%             2.0%
This group of numbers shows a modest increase in inflation year-over-year. Regardless of these figures, tariff talk is dominating the markets once again today.
Tariff Fallout: The June E-mini DOW Is On The Ropes
June E-mini DOW futures are frantically searching for a bottom. At this point, it appears that a correction to 25000 is likely to develop in the near future.
Overview: As far as technicals go, the daily chart for the June E-mini DOW isn't much help. Potential areas of support worth watching are 25500, 25250, and 25000. Other than scalping from these big-round-numbers, it is difficult to see anyone buying into this market given the uncertainty surrounding the future of U.S./China trade.