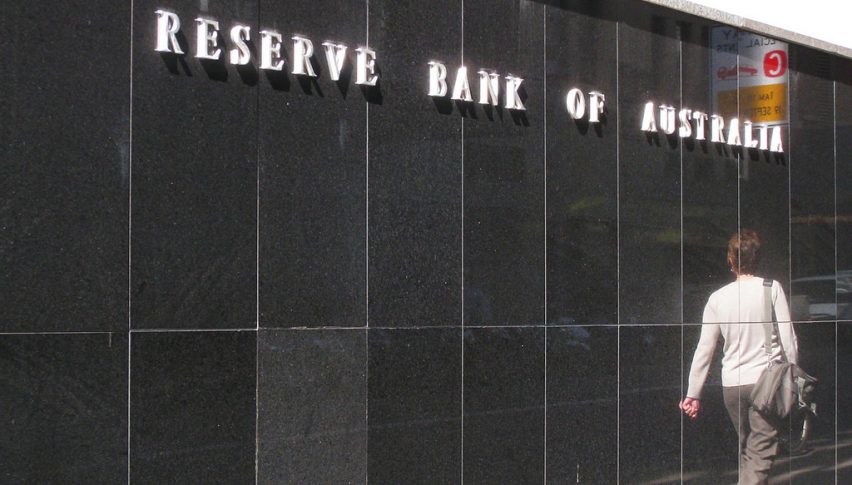 The RBA Cuts GDP and Inflation Forecasts
This morning the RBA released its Statement on Monetary Policy and they have downgraded a few of their key forecasts for both GDP and Inflation.
In the short-term, they have revised the GDP forecast to 1.75% for June 2019, with it then rebounding to 2.75% by years end.
While inflation is seen as sitting at 1.5% in June before creeping back up to the 2% target by December 2020.
They also pointed out that they will be watching the employment situation in Australia very closely. They expect the jobless rate to fall to 4.75% by 2021 and it has previously been mentioned that it is their key metric at the moment.
So overall this is probably in keeping with what we have been hearing from the RBA. The fact that they have now downgraded their forecasts for inflation and GDP in the short-term, but still have a positive outlook, might be why we are seeing a bit of strength in the AUD/USD.
Aussie Outlook
The AUD/USD is now back above the 0.7000 mark which will no doubt provide quite strong levels of resistance.
Given the backdrop of what is happening today, with everyone waiting to hear from the US-China talks ahead of the tariff deadline, I wouldn't put to much focus on today's SoMP. But going forward we have a better idea of what we are looking for regarding the expectations of the RBA.