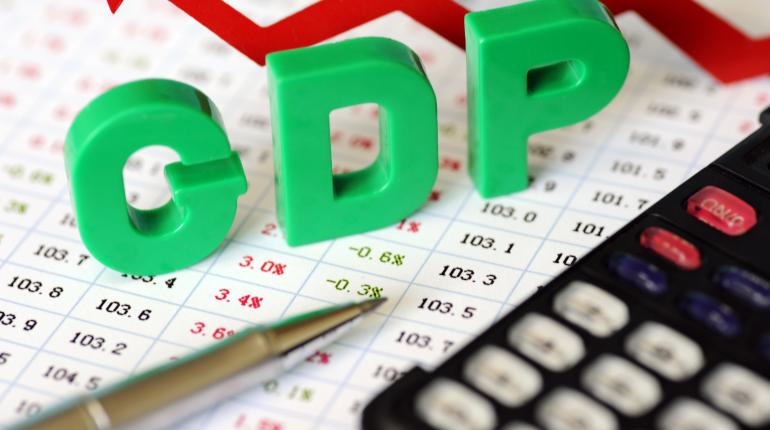 UK GDP Grows in Q1 2019
Posted Friday, May 10, 2019 by
Arslan Butt
• 1 min read
Despite Brexit woes, 2019 has had a good start as far as the British economy is concerned. UK's GDP posted a 0.5% growth in Q1 this year, in line with expectations and far better than the 0.2% growth in Q4 2018.
Higher consumer spending and an uptick in manufacturing have contributed to the GDP growth during this period. This points to stockpiling patterns ahead of worries of a no=deal Brexit, which could have been the most likely reason for this sudden spurt.
Manufacturing activity, which accounts for nearly half of the country's GDP, grew by 2.2% during Q1 2019. In March, manufacturing posted a 0.9% growth, coming in higher than the 0.2% expected. Meanwhile, industrial production also came in higher during this month at 0.7%, against 0.1% expected.
UK's economy also managed to improve business investment, as this figure grew by 0.5%, beatins expectations which were for a 0.6% decline instead. Overall, the UK economy grew by 1.8% in Q1 2019, higher than the 1.4% growth in Q1 2018.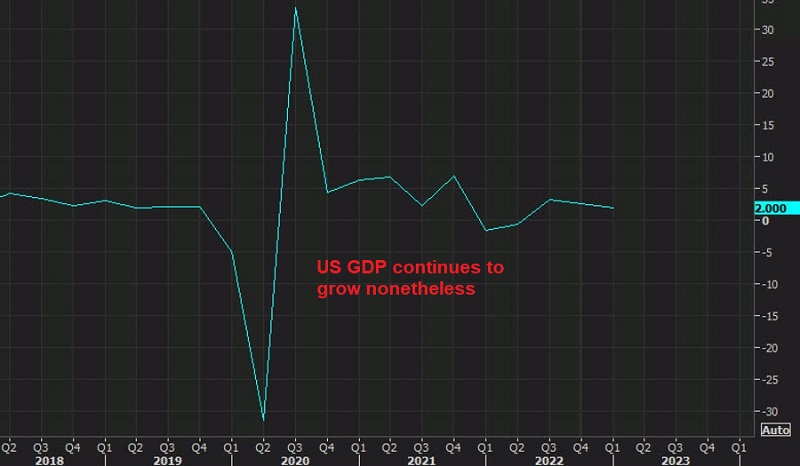 14 hours ago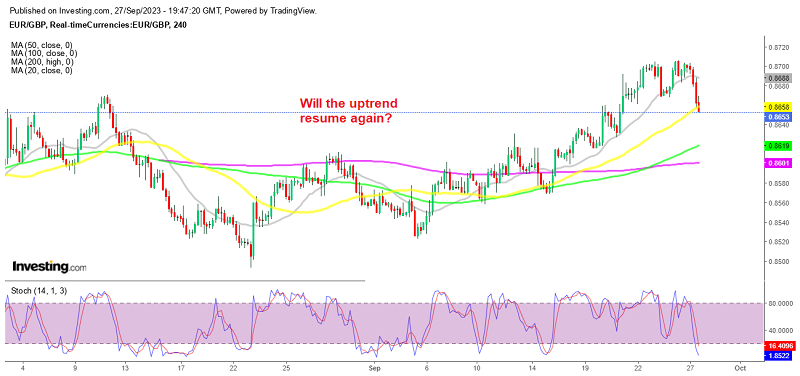 20 hours ago