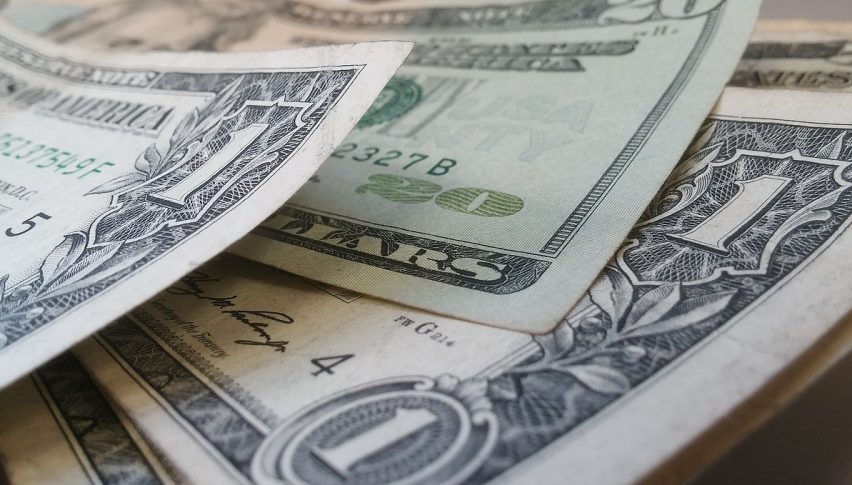 Wall Street Smashed on China Response
We all knew there would be a response, but the Chinese response hit stock markets particularly hard overnight.
Both the SPX and DOW were off 2.4% with the NASDAQ down more than 3.4% in what was the roughest day on the market since January 3.
GOLD and gold stocks rallied hard in response while BTC smashed through $8,000.
The Chinese response was to slap tariffs on $60 billion worth of US goods that will come into effect on June 1. Bond yields dropped sharply and doubled the odds of a Fed rate cut this year to 80 per cent.
After a long period of time where markets seemingly were pricing in a trade deal being as good as done, things have fallen out of favour dramatically in the last week.
It now appears we are as far away as ever from a deal getting over the line. Both parties will be taking a fair bit of a financial hit, but it does appear that the Chinese still have far more to lose. They will, of course, lower their currency to try and compensate, but that will only help to a certain degree.
The question today will be if we get a quick rebound, or if there is more pain ahead for investors.
Asia Outlook
It's another quiet day on the data front in Asia. For the AUD/USD we get business confidence and consumer sentiment which are both second tier data points.
While the USD/JPY will get the current account, which isn't expected to be market moving.
Core PCE inflation ticked higher to 4.7% this month, which should keep the FED hawkish and the USD bullish
2 days ago