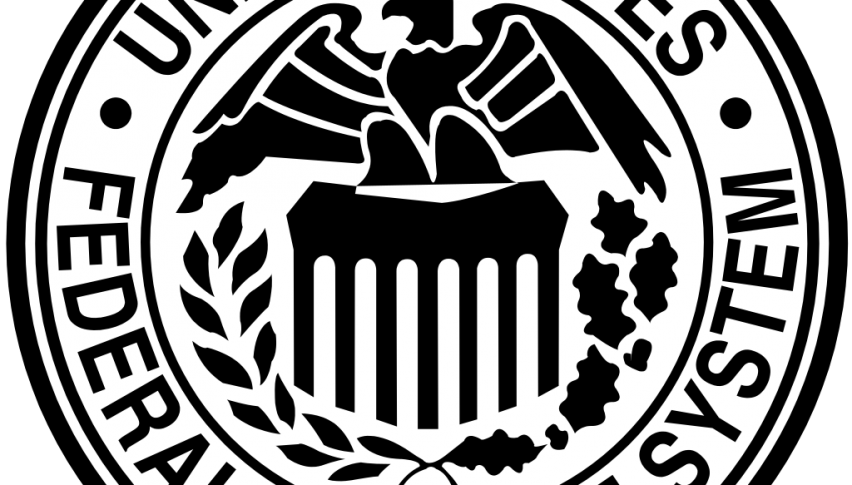 Fed May Have to Revisit its Policy to Hold Interest Rates if Trade War Continues: Officials
Posted Tuesday, May 14, 2019 by
Arslan Butt
• 1 min read
As trade tensions between US and China continue to escalate, Fed officials expressed concern about how this poses risks for US economy's growth. On Monday, Fed policymakers remarked that if the tit-for-tat tariff hikes between the two world leaders lead to a slowdown in growth, the central bank would have to step in.
Lowering interest rates is one option to counter any adverse impact on economic growth, consumer inflation, and any other fallout of this ongoing trade war. Massive sell-off like the one that global markets experienced on Monday after China announced retaliatory tariffs could cause Fed to revisit its plans to keep interest rates on hold for a while.
If tariffs continue to rise for an extended period of time, it could have an impact on US GDP growth. These comments were made by Minneapolis Fed President, Neel Kashkari, while speaking to CNBC.
Markets are expected to continue remaining volatile until US and China make real progress in their trade negotiations and stop announcing new tariff hikes.