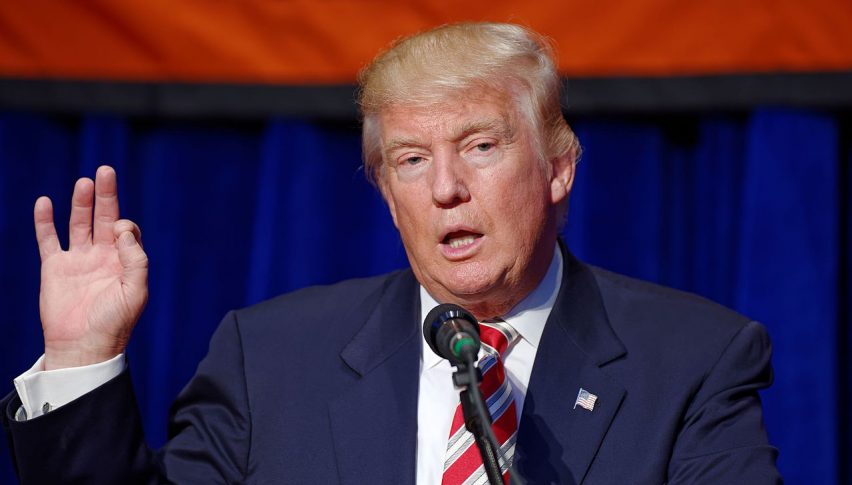 How Will Tariff Hikes Impact US Consumers?
Posted Tuesday, May 14, 2019 by
Arslan Butt
• 1 min read
Starting Friday, the US government implemented a tariff hike from 10% to 25% on $200 billion worth of Chinese goods. The new set of tariffs are set to impact nearly half of Chinese exports to the US market.
Ever since the trade war started last year, Trump has managed to impose tariffs on a total of $250 billion worth of Chinese goods. However, he insists that these are goods imported by intermediaries or businesses and not directly by consumers.
Even though Trump stated on Monday that he has not yet formalized any plans for the next round of tariffs on China, what's disconcerting is that the upcoming tariffs, if implemented, will impact nearly all Chinese imports into the US.
This would mean that the next round of tariff hikes would definitely impact consumers, and directly. The list of imports waiting for the upcoming tariff hike include toys, consumer appliances and lifestyle products.
Trump insists that these tariff hikes are meant to put pressure on China alone and would not affect consumer spends, but economists are not so sure. The first impact to be felt would be a rise in consumer inflation on account of rising prices.
Goldman Sachs anticipates that tariff hikes by the US could increase core inflation by as much as 0.5 percent.