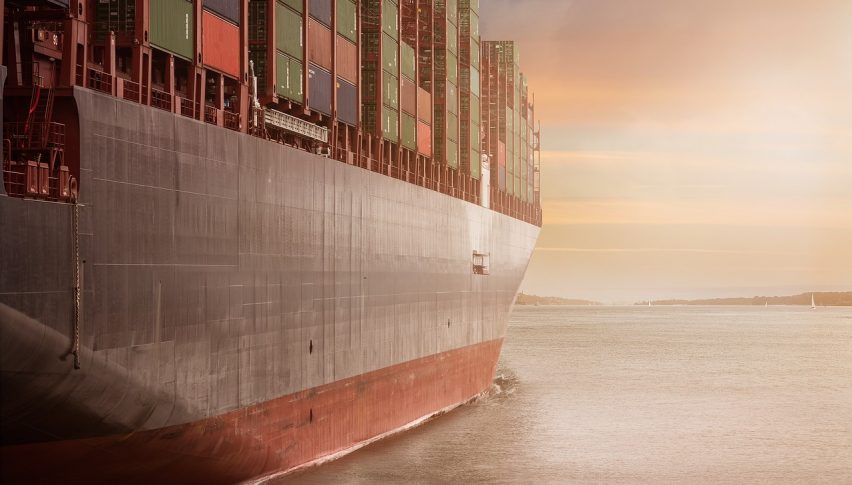 Why EU Should Be More Worried About Trump's Tariffs War
Posted Tuesday, May 14, 2019 by
Arslan Butt
• 1 min read
Trade tensions may be on the rise between US and China, but the EU also has reasons to worry. By May 18, Trump is expected to make a decision about imposing tariffs on EU cars imported into the US.
Given that companies listed in European stock markets are expected to earn around 1.2 trillion Euros in revenues from their business interests in the US, there's much at stake for this region. While the EU remains hopeful of a temporary reprieve as Trump and his team remain preoccupied with China, the focus will shift westward, if not now then later.
Considering the fact that economic growth is already slowing in several European countries, a trade war with the US could be far more damaging for the EU than for China. The Chinese government has introduced fiscal stimulus measures to counter the potential fallout from the trade wars to support its economy.
What steps will the EU have to take when the US trains its tariff guns at it?