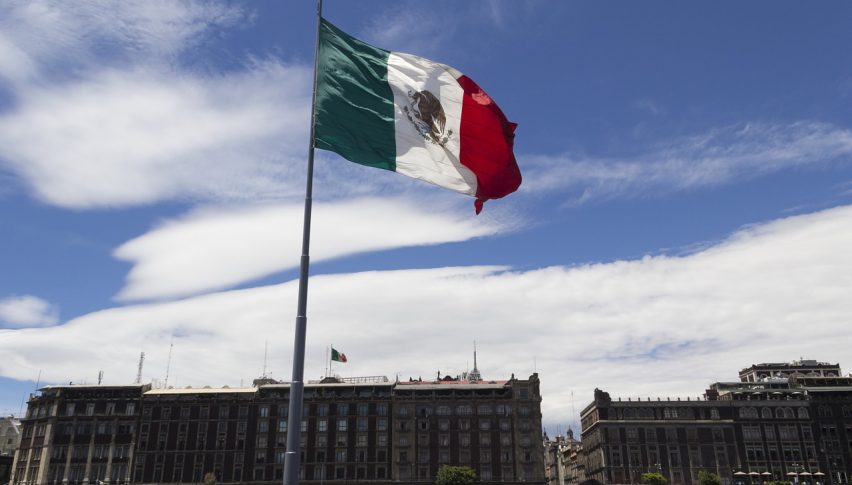 Mexico Confident of Making Progress on Trade Negotiations with the US
Posted Wednesday, May 15, 2019 by
Arslan Butt
• 1 min read
China and US may be nowhere near finalizing a trade deal yet, but Mexico feels more optimistic that it will be able to get the US to remove tariffs on steel and aluminum soon. Mexican Economy Minister Graciela Marquez confirmed on Tuesday that US and Mexico are getting closer to negotiating lifting of these tariffs.
After Trump imposed tariffs on steel and aluminum imports, Mexico and Canada had announced retaliatory tariffs on US imports. Once this issue is out of the way, the three countries could get closer towards ratification of the USMCA – the updated NAFTA trade agreement.
Canadian Foreign Minister Chrystia Freeland is also due to visit Washington on Wednesday to meet with Trade Representative Robert Lighthizer and hold talks about trade and the USMCA.