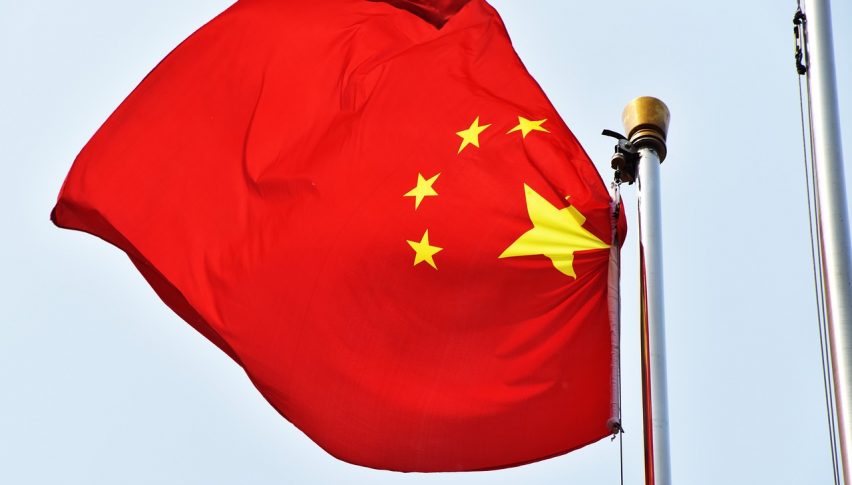 More Poor Data For China: AUD/USD Tanks
There was yet another poor data point out of China this morning, with Industrial Production missing the mark badly.
We saw 5.4 % y/y versus the expected of 6.5% and a prior of 8.5%. So more of the same in terms of the direction.
Retail Sales was also weak at 7.2 % y/y  versus the expected 8.6% and prior  8.7%.
These numbers are ugly with retail sales data as bad as we've seen since 2003.
Naturally, the AUD/USD fell away as a result and is now looking at a move into 0.6900.
Given the backdrop of the last few weeks and the US-China trade war battles, this is a timely reminder that the Chinese certainly do need the US, so perhaps they might be a little more forthcoming at the trade table if we continue to see this direction with the data points.