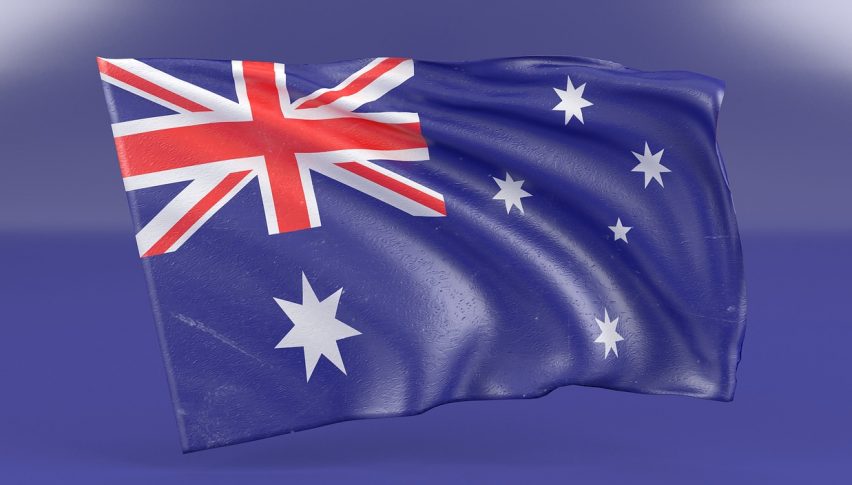 Aussie Unemployment Rate Rises: RBA to Cut?
The big focus in Australia this week has been the employment report and it is fair to say it has disappointed at first glance.
The unemployment rate has jumped to 5.2% up from 5.0% and what makes it more interesting is that it is the key metric the RBA are watching before they commit to a rate cut. The prior was also revised higher to 5.1%.
On the flip side, the actual change in jobs on a monthly basis was strong at 28.4 versus the expected 15K and prior 25.7K.
So a bit of a mixed bag in reality, but the unemployment rate really sticks out to me given what has been said by the RBA.
The AUD/USD is understandably weak on the release but hasn't cracked 0.6900 despite ticking through by a few pips.
The Aussie is already trading at 3-year lows and this number today will not help. Watch that support level closely over the coming hours and into Europe.