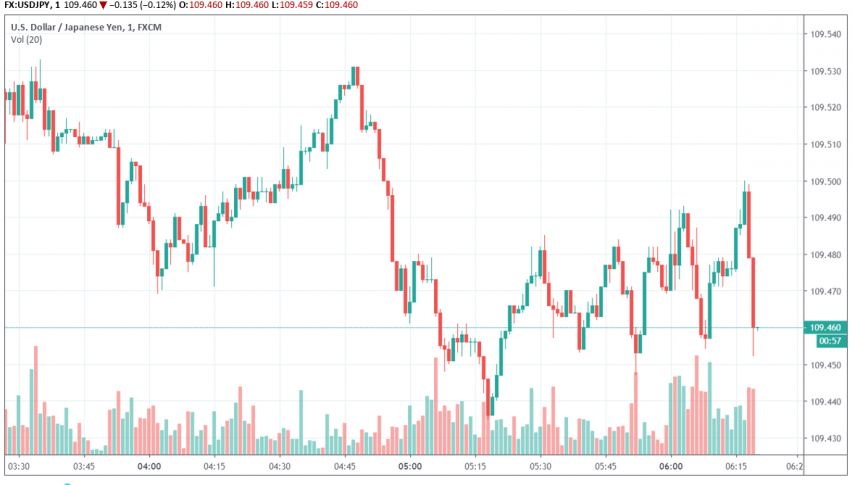 Japan to Downgrade its Economic Assessment Over Trade War Fears?
Posted Thursday, May 16, 2019 by
Arslan Butt
• 1 min read
Escalating trade tensions between US and China have given jitters to world markets in recent times. Japan is one such country that is planning to downgrade its economic assessment as soon as next week over fears of growth slowdown.
Could this mean that Japanese Prime Minister Shinzo Abe would delay the hike in sales tax which was set to roll-out in October? The sales tax was set to be hiked to 10%, but with falling exports and factory output, Abe may delay this. The last time Japan hiked its sales tax from 5% to 8% in April 2014, the economy took a major hit and consumers suffered.
There are also rumors that Abe could call for a snap election during the summer. However, acting secretary general of the ruling Liberal Democratic Party has refuted these rumors.
The April report of the Bank of Japan indicates that the government feels Japan's economic recovery is progressing gradually. In March, however, it had revised its economic assessment lower.
Meanwhile, a slight improvement in USD/JPY has pushed this forex pair higher to trade at around 109.49 at the time of writing.