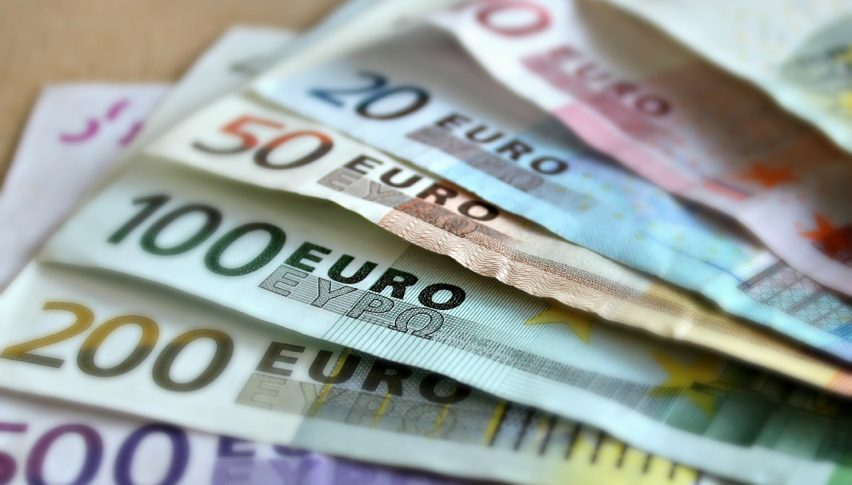 The data is a little thin out of Europe today so we will be taking a closer look at the key levels as the session unfolds.
Technically speaking, the EUR/USD is in a longer-term downtrend however, price continues to rotate around the 1.1200.
As yet, price hasn't broken below 1.1100 and in reality, it couldn't even test that level on the last move lower, suggesting there is a bit of buying down that low.
Above us, we see that the most recent swing high is sitting at 1.1260. So in reality, if price pushes above the 1.1250-60 level and up to 1.1300, then we can assume the downtrend is broken for the time being.
That isn't really something I'm expecting at the moment or any time soon really.
The only thing to consider is that the ECB hasn't really got any more levers to pull on a monetary policy level so they can't really be cutting rates easily and of course, QE simply wasn't effective the first time around so there appears little value to doing anything drastic.
That said, I do believe the USD is on a bull run and will be for some time. So I expect the majors and the Euro to all weaken against the USD as money continues to flow into it.
So I am going to be watching 1.1180 and 1.1150 below as price tries to push lower and break through the lows in the coming sessions.