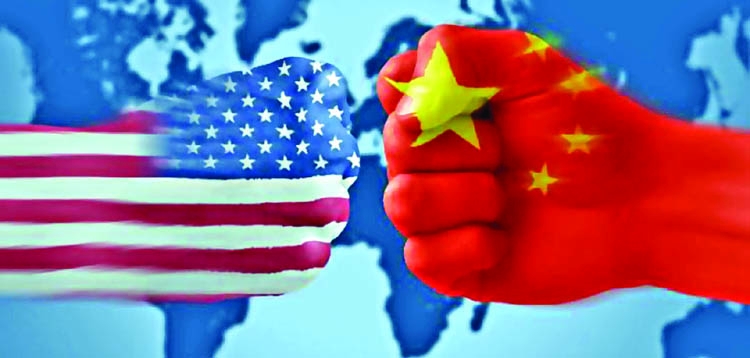 China Sells Off US Treasury Holdings at the Fastest Pace in Two Years
Posted Friday, May 17, 2019 by
Arslan Butt
• 1 min read
The trade war situation between US and China is getting more intense with latest news reports stating that China has sold off almost $20.5 billion worth of US Treasury holdings. This reduces China's total holdings of US debt to about $1.12 trillion.
This has been the fastest pace of sell-off of Treasury holdings by China in the past two years, a move that comes on the back of escalating trade tensions. In the past one year till March 2019, China's investment in US government notes, bonds and bills has declined by $67.2 billion or 5.6%.
The entire bond market is now concerned about China either not buying anymore US Treasury products or selling off what it currently owns. Economists view this latest move by China as a way for it to protect its own currency in the trade standoff.
China now owns just 17.3% of the total US debt, and while it still maintains its position as the largest holder worldwide, this is the least amount of US debt it has owned since June 2006. The US government's total debt now stands at over $22 trillion.