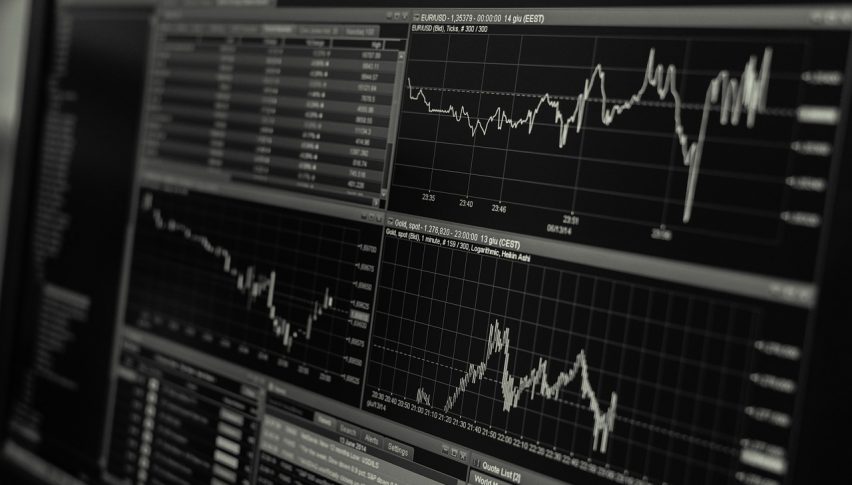 Forex Signals Brief for May 17: Markets Remain Positive
For the time being, it looks like markets are remaining relatively positive after what was a bit of a dangerous time only a week ago.
Equity markets have rebounded strongly and the USD remains near its highs, leaving the majors under a fair bit of pressure across the board.
There are reports out today, suggesting that the Chinese are not that keen to do a deal on trade as they believe US President Trump is 'not sincere'. However, as yet the comments haven't gained all that much traction, despite the fact that the ES Futures are down about -0.30%.
The main data point today will be for the EUR/USD with CPI data due for release. Despite the low expectations, the Euro is already very weak at could well sink further.
Forex Signal Update
The FX Leaders Team finished with four wins from six signals and another solid performance.
EUR/JPY – Active Signal
The EUR/JPY remains in a steep downtrend and we are short and looking for some more follow-through here. 122.00 remains key support below.
SPX – Pending Signal
The SPX has been melting its way higher this week as price fights back from the steep sell-off. There is some chance of another run at the highs and we will be looking for a potential entry here.
Cryptocurrency Update
BTC has fallen out of bed in a big way today with price crashing into the $6,000 level before staging a bit of a fightback to currently be back above $7,000.
There was no fundamental reason for the big sell-off that I could see as yet, and the bulls must be pretty nervous at the moment.
This is a developing story so keep watching closely as European markets open for the day.
EUR/USD should break below 1.06 this week with the business climate and inflation softening further in September
7 days ago