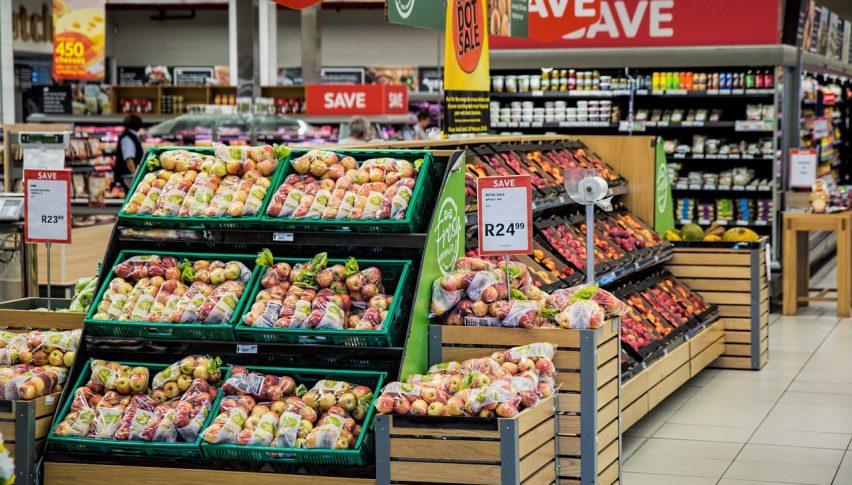 Higher Tariffs Will Result in Bigger Shopping Bills for US Consumers: Walmart CFO
Posted Friday, May 17, 2019 by
Arslan Butt
• 1 min read
According to Walmart CFO Brett Biggs, imposing higher tariffs on Chinese imports into the US markets will burn a bigger hole in consumers' pockets. Even though Trump insists that these tariffs are aimed to hit China where it hurts, the end result would be that US consumers will have to pay more for products they purchase.
Biggs made these comments while speaking with Reuters, and also stated that Walmart will take steps to ensure that consumers feel a lower pinch, either by importing products from other countries or by working with suppliers' cost structures to "manage higher tariffs".
So far, Biggs states that he has not seen a dip in consumer spending, but he remains unsure of how this situation will pan out in the future. Economists and investors are anticipating a slowdown in consumer spending in the US in 2019 on the back of tariff hikes and economic uncertainty in the markets.