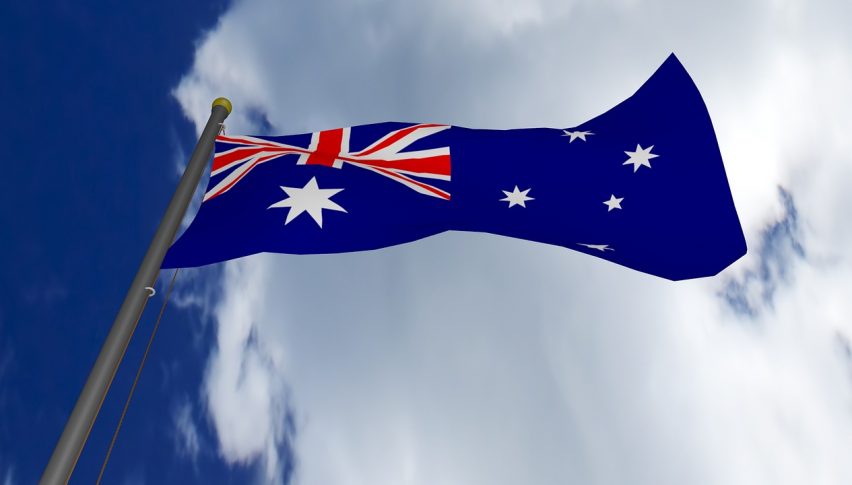 The Aussie has continued to show weakness in the last 24 hours and is now trading below the important 0.6900 level.
This is the lowest we've seen the AUD/USD in three years or so, not including the flash crash of course, which was short-lived in the scheme of things.
After the weak employment report yesterday, the markets are now pricing in a 50/50 chance of a rate cut in June. That's despite the fact that not all the experts agreed that the jobs report was all that bad.
The main issue is really just that the RBA have pinned their next move to the unemployment rate, which was the big disappointment. That means that are effectively getting backed into a wall in some ways.
The market has now moved for a 25 basis point cut in June, increasing the odds from 36 per cent to 54 per cent after the data release.
So that means we are now more and more likely to see the cash rate drop below 1.5%.
The last meeting of the RBA was also effectively a coin flip as well and they decided to hold. Now the odds do seem more elevated that things will move.
We now watch the 0.6900 level with interest to see if it can hold. All signs are pointing to further weakness with the expectation that we will fall further should the RBA cut given it isn't fully priced in just yet.