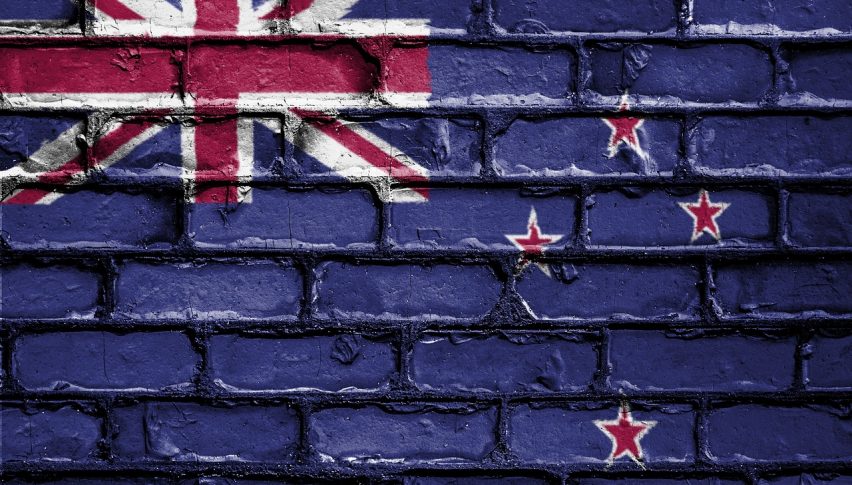 The Downtrend in the Kiwi Remains Strong
The Kiwi has continued to sell-off and is now looking like it wants to make another leg lower.
The NZD/USD has been weak from the moment we saw a weak CPI print which was the real trigger for the RBNZ to act and cut official interest rates.
Looking at the charts, it is an ugly picture for the bulls. We are making a series of lower highs and keep on taking out the lows. A classic sign of weakness.
So what is it going to take to turn things around?
Firstly we need to either find support or take out a recent high. The obvious support level below will be at 0.6500 as it is a round number level and should have a bit of a psychological element to it.
From there the major level above which really also marks the swing high is 0.6600.
If price can push back through that point, things might start to look a bit more bullish.
The news today was poor in terms of data with both the PMI and PPI missing expectations. That said the outlook is positive from all accounts.
So it appears to be a big week ahead for the Kiwi, as we will know more when either of those two levels get tested.