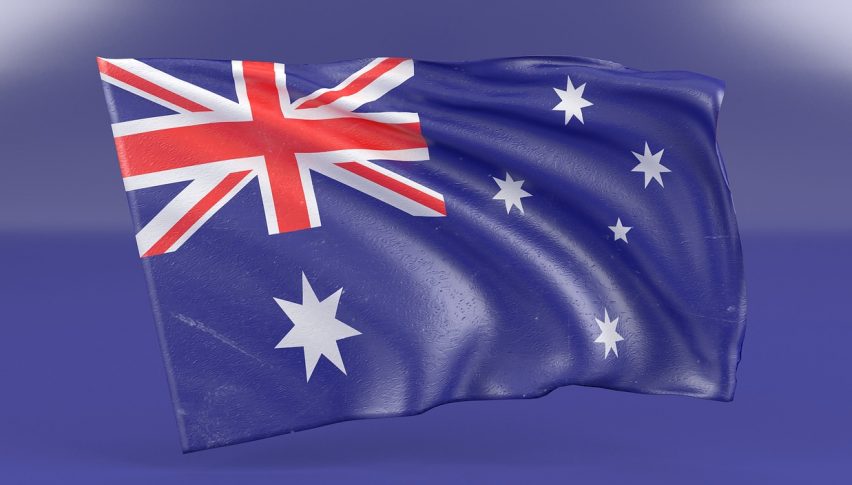 Shock Conservative Victory: AUD/USD to Rally?
A shock victory by the Australian Liberal Party at Saturday's Election might bode well for the Aussie bulls as we start the new trading week.
Scott Morrison's Liberal Party, shocked the pre-election pollsters, the bookmakers and the entire country as he staged an incredible come from behind victory to take control of the Government for another three years.
In terms of the impact on the AUD/USD and the overall economy, it is likely to be viewed as a positive.
The opposition Labor party campaigned heavily and was prepared to throw billions of dollars at a host of progressive policies, but in particular, had a couple of changes in mind that would have impacted investors in a big way.
They included changes to franking credits, which are the taxes already paid on dividends as well as negative gearing which is a tax break for housing investors. They also sought to increase taxes on capital gains.
It appears none of these policies went down well and there is clearly a focus in Australia at the moment on being fiscally conservative and holding the economy together.
The Liberals campaigned on those very grounds, announcing very few new policies and only really looking to cut taxes. It was a campaign not that dissimilar to the one run by US President Trump focused on the economy.
As such, we now need to see if we can get a bit of a positive rally in the coming week and even months in both the AUD/USD and local share market.
There had been huge concerns about what a change of Government would mean with many predicting an already weak housing market to crash even further.
The Aussie has been on a huge slide recently with the RBA now expected to cut rates to 1% in the coming months.
There is some chance that the Conservative victory now might help lift housing and the economy, or at the very least boost the market sentiment. And that might very well see the RBA try and hold off as long as they possibly can on cutting rates for the time being.
As we open on Monday, there will be plenty of traders looking for a sharp spike higher in the Aussie as well as seeing how money markets are pricing any potential rate cuts going forward.