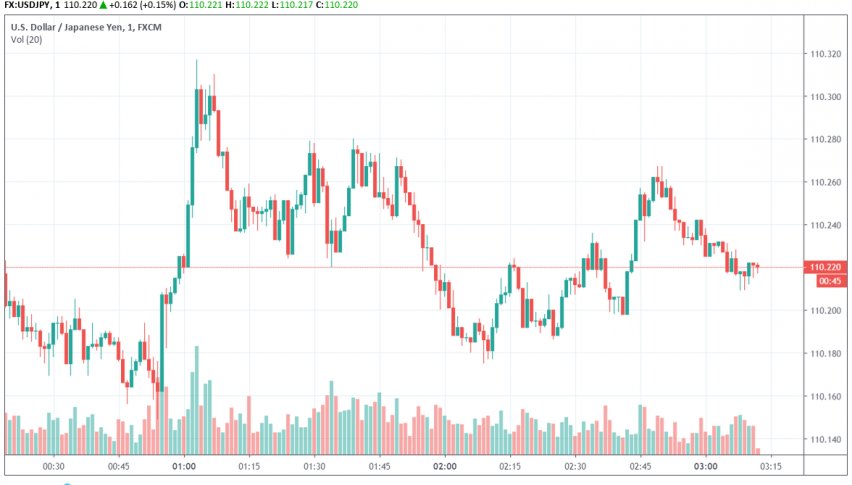 Japan's GDP Posts a Surprising High, but There's Reason to Worry
Posted Monday, May 20, 2019 by
Arslan Butt
• 1 min read
Data released on Monday reveals that the Japanese economy registered a 2.1% growth annually in Q1 2019, beating expectations which were for a 0.2% decline. It also came in higher than the revised growth rate for Q4 2018, which stood at 1.6%.
The higher numbers have taken the markets by surprise, but a closer inspection reveals that all is not well in Japan. The unexpected expansion in the economic growth comes on the back of declining imports, on account of weaker demand among consumers in Japanese markets.
Imports declined by 4.6% in Japan, even as exports fell by 2.4% during this period. This has been the fastest rate of decline in imports witnessed in the past ten years. This becomes even bigger a concern at a time when PM Shinzo Abe was considering a hike in sales tax to be put into effect in October.
Economists are expecting the Q2 GDP to come in at zero or decline because exports are set to remain anemic. With domestic demand declining faster than exports, will he be forced to delay his decision?
USD/JPY is trading slightly bearish, even though it remains above the 110.00 level, touching 110.220 at the time of writing.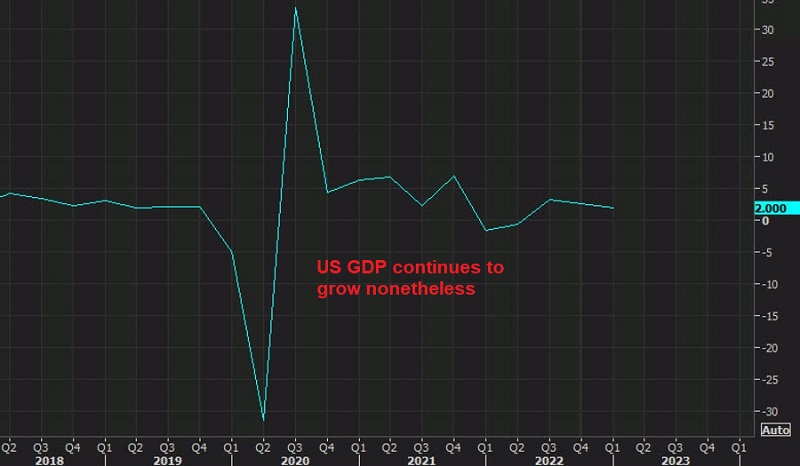 12 hours ago
Durable goods orders showed a 0.2% increase in August, against -0.5% expected and July's -5.2% decline, which was revised to -5.6%
2 days ago