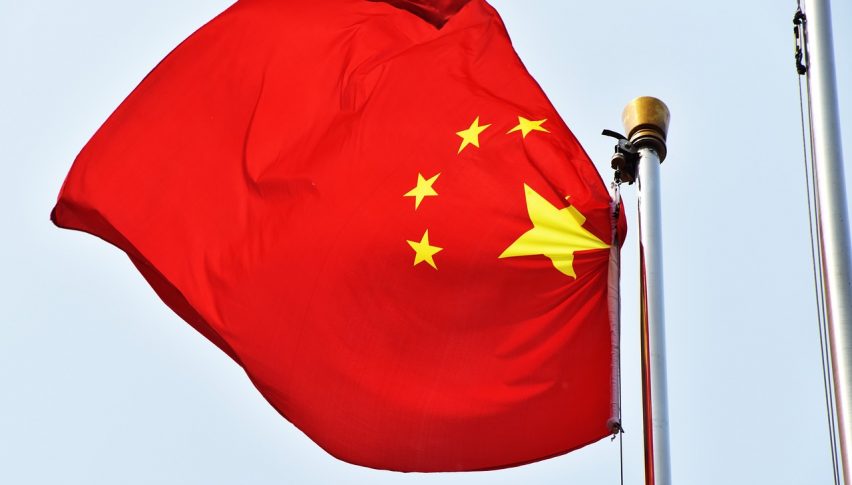 More Companies Being Forced to Transfer Technology to China
Posted Monday, May 20, 2019 by
Arslan Butt
• 1 min read
More European businesses are being forced to transfer technology in order to access Chinese markets. According to a survey by the European Union Chamber of Commerce in China, 20% of its members were compelled into technology transfer, double the 10% of firms who experienced similar issues two years ago.
The lobby also referred to the Chinese regulatory environment as "bleak", giving further support to the US in the ongoing trade war with China. Compelled technology transfer in exchange for access to the large Chinese markets is happening at a significantly higher rate presently than two years ago.
The Chinese government forces companies interested in doing business in the country to hand over valuable IP and technology. Incidents of technology transfers appeared to be higher in "cutting edge" industries, like chemicals and petroleum (30%), medical devices (28%) and pharmaceuticals (27%).
The silver lining, so far, is that most of the the European businesses have been unaffected by the US-China trade war. Only 6% of respondents had indicated their plans to move production out of China because of the tariffs.
The survey's responses were collected during January and February 2019, before the latest round of tariff hikes were announced by both the US and China.