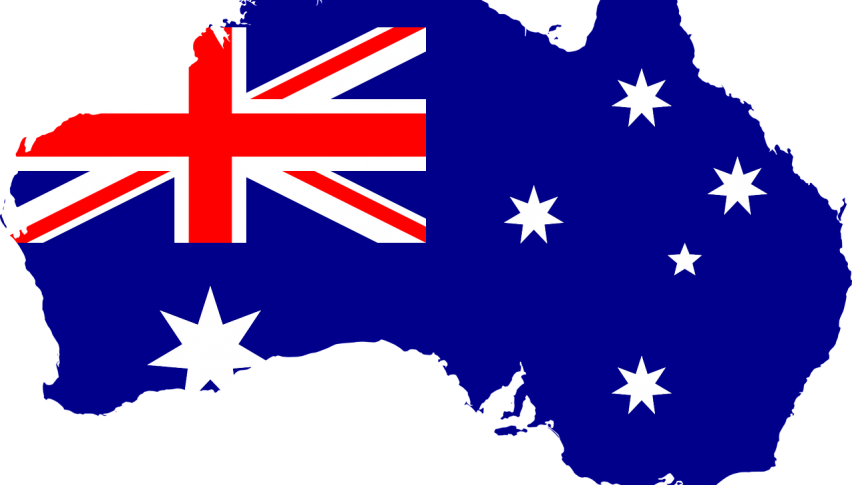 The AUD/USD Rallies on Bullish Sentiment
There was some pretty big news in Australia over the weekend as I mentioned yesterday and the Aussie has found a bid early in the week.
The news today is that it appears that the Coalition Government will be forming a majority in their own right after what was a shock come from behind victory. So a huge result.
The Liberal party built their campaign around pro-economy policies and being stable and it looks like the markets are liking it.
The Aussie equities are charging today, up 1.21% at the time of writing.
The AUD/USD gapped up early and traded lower, before turning things around and pushing into the highs.
When price retakes the highs, which was a gap up open print, to me that is bullish.
Price is also now back above the 0.6900 level which in and of itself is quite bullish.
We are still waiting for the dust to settle and how the RBA might react to the news. But we will be hearing from some speakers later in the week.
For now, I'm looking long if price can hold that open print.
AUD/USD has been making strong gains this week, with the RBA helping the bullish case, but buyers are facing the 200 daily SMA now
13 hours ago