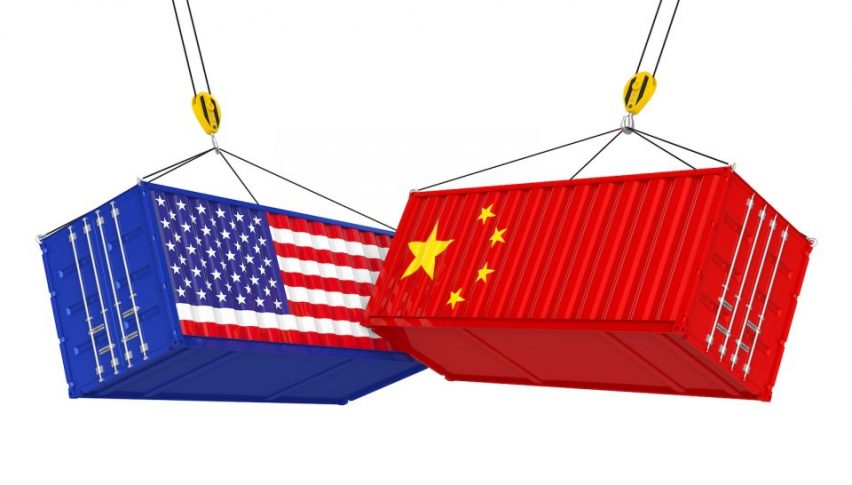 US-China Trade War Update: Tensions Rising on Both Sides
Posted Monday, May 20, 2019 by
Arslan Butt
• 1 min read
That the US-China trade tensions are heating up is evident from comments being made by representatives on both sides to the media. On the one hand, Trump stated in an interview with Fox News Channel that he believed that the US and China had a good deal, but China changed it, and that's why the US reacted with the tariff hike. Trump continues to maintain that any trade deal signed between the US and China should ideally lean in US's favor because of China's past trade practices.
In response, the Chinese Foreign Ministry spokesman Lu Kang addressed the media earlier on Monday, stating that Trump didn't know what he was talking about and the US seems to have had "extravagant expectations".
The acrimony appears to be building up, especially after Trump blacklisted Huawei last week. As a result, shares of European semiconductor companies have fallen, dragging down European stock markets with them.
Kang also goes on to talk about "unreasonable interests" the US tried to achieve through "extreme pressure" during the trade negotiations. Since the last round of tariff hikes which took place on May 10, there have no developments from either side, and the next round of talks have not yet been scheduled by either party.
Where is this heading?