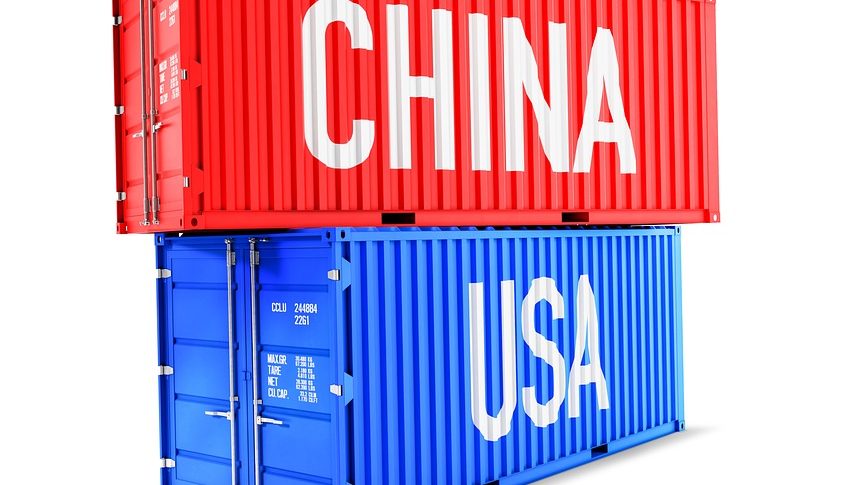 US Deploys Warship for an Operation in South China Sea
Posted Monday, May 20, 2019 by
Arslan Butt
• 1 min read
Amid escalating trade tensions between the US and China, the US military has stated that one of its warships set sail towards the South China Sea region on Sunday. This region is also one of the factors causing a strain in the relations between the two countries.
According to a military spokesman, US destroyer Preble was deployed for an operation near the Scarborough Reef – a disputed island that China claims as its own territory. This claim has been contested by neighboring countries as it forms part of a waterway essential for international trade.
This is the second instance of US military presence in the South China Sea region in less than two months. China has been increasing development and construction activities in the region, causing diplomatic strains with Japan, Taiwan and other Southeast Asian nations.