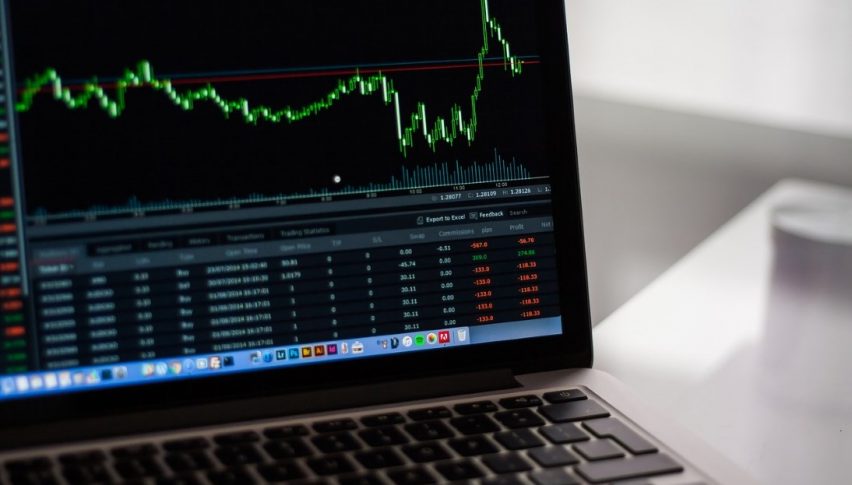 DJIA, S&P 500, And NASDAQ Open Positive
It has been a green Tuesday on Wall Street for the U.S. indices. Following a tough Monday session, the DJIA DOW (+140), S&P 500 SPX (+20), and NASDAQ (+70) all posted gains on the opening bell. The early strength is being attributed to the U.S. Commerce Department announcing a 90-day moratorium on Huawei restrictions. Thus far, the move is being deemed as "progress" and traders are taking on new risk as a result.
Not much is on the economic calendar for today's U.S. session. During the pre-market, the Redbook Index (May 13) fell slightly on both a monthly and yearly basis. This isn't a huge piece of data, but it does suggest that mid-May retail is lagging from the previous release. All in all, the markets are largely ignoring the report in favor of optimism surrounding the Huawei concessions.
NASDAQ Attempts A Return To 7500.00
June E-mini NASDAQ futures are on the mend today, attempting a return to 7500.00. This comes despite threats from China on sanctions towards Apple Inc., a key component of the NASDAQ. For the time being, sentiment is positive toward tech and the June E-mini NASDAQ is on the bull.
Overview: The downtrend in the NASDAQ remains technically valid. Failure to trade above the 62% Retracement (7650.00) level preserved a daily bearish bias. However, this is no longer a break-away trend ― be on the lookout for values to tighten between 7300.00 and 7500.00 for the immediate future.
At this point, tech stocks, as well as the entire equities market, are exceedingly focussed on the FED and trade war rhetoric. In the event see a blockbuster headline out of the FOMC, Washington D.C. or Beijing, frenzied trading will be the likely result. As always, stay tuned.