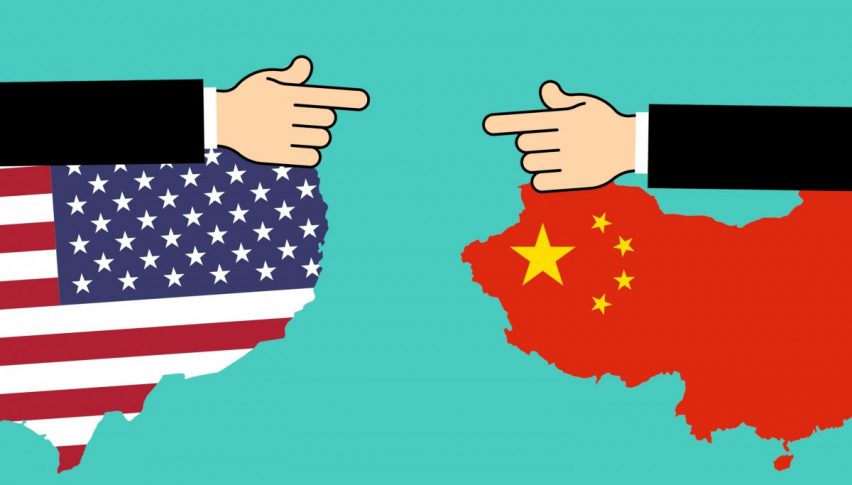 Stock Markets Feel the Pressure of the US-China Trade War
Posted Tuesday, May 21, 2019 by
Arslan Butt
• 1 min read
The market sentiment went back to negative as investors worried about the impact of a prolonged US-China trade conflict. After semiconductor companies dragged European stock markets down on Monday, shares of Qualcomm, Micron Technology and Broadcom Inc. did the same thing to Wall Street during the US session.
The Chinese government stated that the US had "extravagant expectations" that a trade deal would put an end to their differences. There has been no information forthcoming from both sides on when the next round of talks will be scheduled.
Given Beijing's harsh tone in recent times, it looks highly unlikely that either side is eager for negotiations to restart. The US has been trying to force China's hand on "structural" issues such as IP protection, forced technology transfers and more access to Chinese markets for US companies.
China, on its part, continues to maintain that a trade agreement would not be possible so long as the US exerts extreme pressure and makes unreasonable demands.