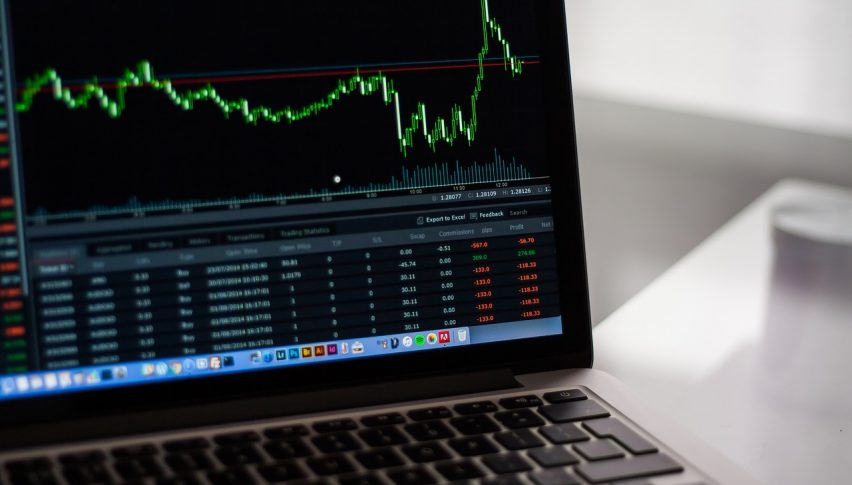 Stocks Put in Another Red Day: Key Levels
US Equity markets have pulled back for a second day, again weighed down by hype and speculation surrounding what exactly is going on between the US and China.
Huawei has been in focus in recent days for a host of reasons. There was a rumour circulating yesterday, that China would take action against companies that refused to do business with Huawei, however, we couldn't be sure of a true source on the story.
Late in the US, word came through that they are creating a 90-day temporary general license for Huawei, which is a bit of a concession for China. Albeit a small one.
At the same time, Qualcomm suspended shipments to Huawei of its chips and Google announced that it would limit access of specific Android features to companies that sell to Huawei based on US restrictions.
Regardless of what we make of all that, the tensions at the moment are high and chip makers fell yesterday. The main indices are off the recent highs, that came on the back of the sharp rally, following the crash when China reneged on the trade deal.
What exactly is going to come of any deal is unclear at the moment, but what we do know is that the tit-for-tat is still continuing.
Key Levels
The SPX has been holding strongly off the 2800 level and as things stand, price is only about 40 ticks away from that. While price is above that point, I think we can still remain bullish for the time being.
Similarly, 2900 is the swing high for the time being, so if price pushes above that mark, then the short fall might well be over.
Those are clearly the two major levels that we are watching at the moment and price has been holding between them almost to the tick so the next few sessions will have a fair bit of interest attached to them ahead of the FOMC minute.
Stock markets are looking very bearish today, with bank shares leading the way down as the fears resurface again
5 months ago
Safe havens such as Gold and the JPY have been taking advantage of the financial troubles with the ban king system and lower FED rate odds
7 months ago