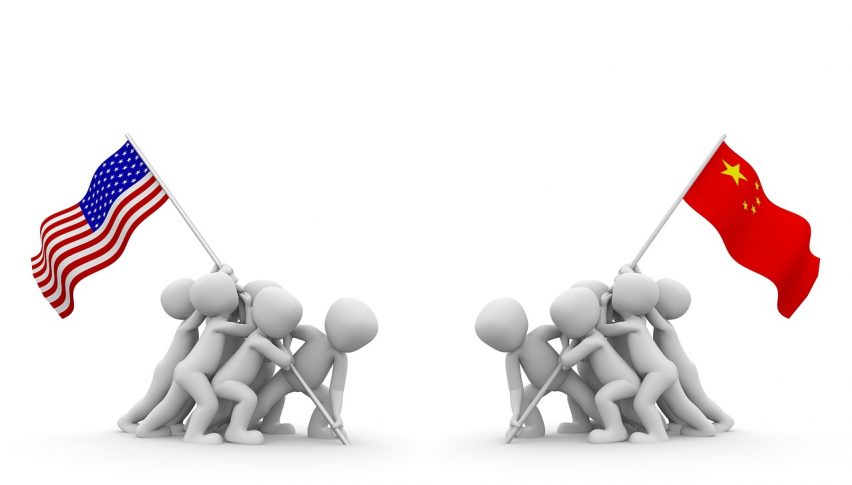 US, China Economic Growth to Slowdown in Coming Years if Trade War Continues
Posted Tuesday, May 21, 2019 by
Arslan Butt
• 1 min read
The US-China trade war could cost both nations' economies lower growth in the coming years, according the OECD. If the tariff wars continue, both China and the US could see their average growth reduce by 0.2-0.3% on average in 2021 and 2022.
The OECD expects the global economy to grow at 3.2% in 2019, mostly driven by a steep reduction in trade flows which have come down to 2.1%. However, if the US and China call off their tariff war, the global economic growth could go up to 3.4% in 2020.
OECD expects China's growth to slide down to 6.0% in the coming year, the slowest growth rate for the country in three decades. Markets are adopting a wait and watch approach to observe how China will counter any growth slowdown via stimulus efforts.