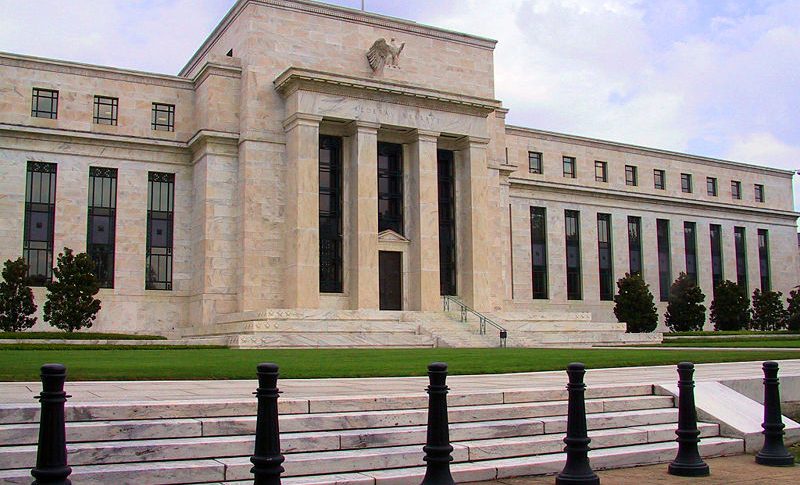 FOMC Minutes: Key Points & Highlights
Today's much-anticipated release of the FOMC Minutes has come and gone, amid little fanfare. Market reaction to the news has been muted, featuring little change in the forex, commodities, and equities markets. At least for the time being, it appears that traders around the globe have already priced current FED sentiment into the markets.
FOMC Minutes: Key Points And Highlights
For a release as important as the FOMC Minutes, this one has brought limited action to the markets. However, the text does give us a few hints about what the FED is currently thinking toward the USD, as well as the U.S. and global economies. Here are a few of the highlights:
"A patient approach [to policy] is appropriate for some time pending global economic improvement"

Recent levels of lagging inflation are "likely transitory"

A few members suggested that rates may need to be raised if the economy continues to grow in line with previous projections

Inflationary pressures remain muted

"Several" members expressed concern over low inflation rates

No policymakers suggested that a rate-cut is warranted at this time
Bottom Line
Like most releases from the FED, today's FOMC minutes were filled with rather vague commentaries. Nonetheless, there are two distinct points worth remembering.
One: The FED is going hold rates steady through the summer months.
Two: A late-2019 rate cut is not currently on the table.
Once again, the action has been light across the markets. At this point (2:30 PM EST), it looks like today's FOMC Minutes delivered nothing that traders didn't already know.