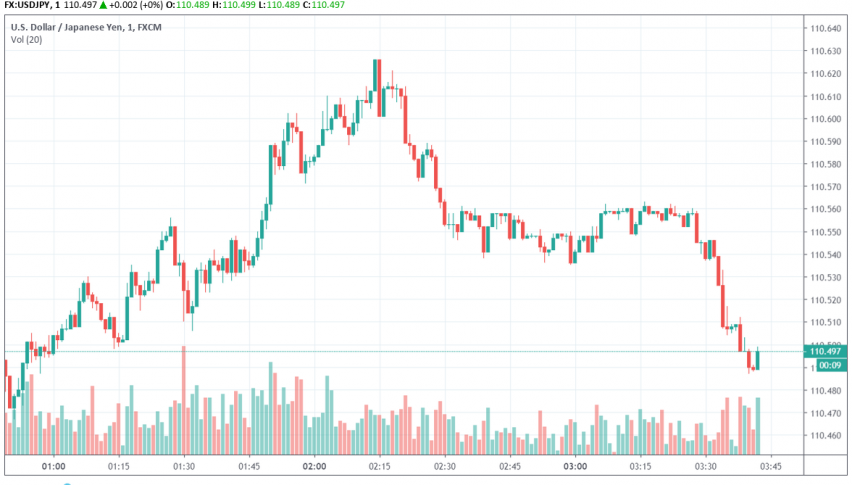 Trade War Impacts Japan: Exports Fall
Posted Wednesday, May 22, 2019 by
Arslan Butt
• 1 min read
Japanese exports continued to shrink for the fifth month in a row. According to data released by the Ministry of Finance on Wednesday, Japan's exports were 2.4% lower in April compared to the previous year. The figure was the same as in March, but significantly lower than expectations which were for a 1.8% decline.
The US-China trade war's effects on Japan are becoming evident as exports to China also registered a downfall by 6.3% in April, declining for the second consecutive month in 2019.
What's encouraging, however, is that Japan's trade surplus with the US is on the rise, up 17.7% in April compared with the previous year. The trade surplus with the US now stands at $6.55 billion. This figure was driven higher mainly by a rise in auto exports, which registered an increase by 8.3%.
USD/JPY continues to hold above the 110.00 level, trading at around 110.5 at the time of writing.