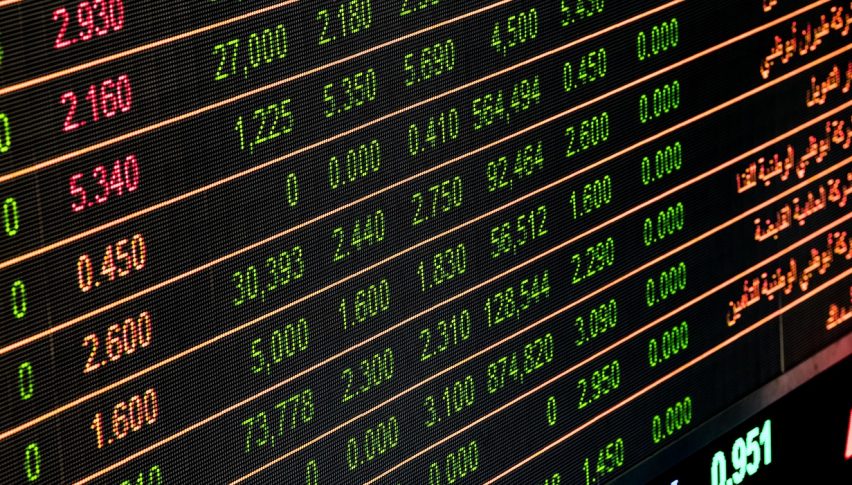 US Rates Stable for Now: Bullard
US rates might well be in a good place, for the time being, at least that's the opinion of the Fed's Bullard, who spoke on Bloomberg earlier today.
The FOMC has been on a bit of a campaign to normalize monetary policy and interest rates after a long period of record low interest rates.
However, on the back of some poor data in recent times, such as GDP and CPI, there have been calls to wind back some of the hikes.
Bullard also suggested the FOMC might well have overdone it with the last hike, so there is a bit of wiggle room to roll that back 0.25% at the next meeting. But added, "Policy normalization in the US has been quite successful."
Of course, we will know a fair bit more today when we get the FOMC Meeting Minutes which are due for release in the afternoon of the US session.
Key Levels
As we said yesterday, the SPX has been trading between a range of 2800-2900. I won't be looking to form a bias until we break out of that range.
Given the fact that there has been a fair bit of negativity lately and markets have held up would make me lean to the bullish side for the time being.
The FED kept interest rates on hold yesterday, but the USD rallied on more hikes to come and higher-for-longer policy
4 months ago
The FED is expected to hold interest rates unchanged at 5.25% today, but the rhetoric will be more important
4 months ago