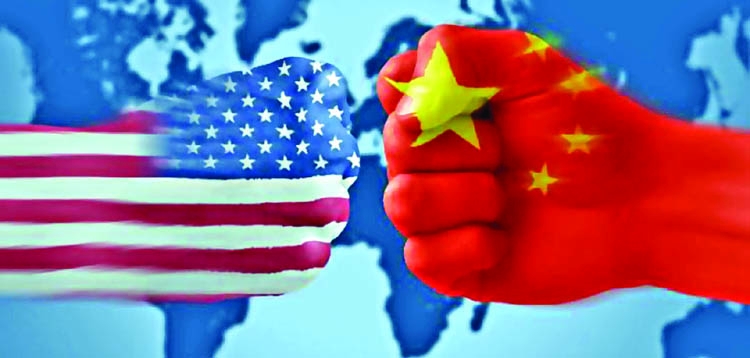 China Blames US's Wrong Actions for Stalling of Trade Talks
Posted Thursday, May 23, 2019 by
Arslan Butt
• 1 min read
The Chinese Commerce Ministry holds the US solely responsible for the derailment in trade negotiations between the two world leaders. According to its spokesperson Gao Feng, the US should "adjust its wrong actions" before talks progress.
The situation has been especially tense after both countries announced tariff hikes on each other's imports and the US announced a ban on doing business with Huawei. There are also rumors that the US could extend the Huawei-like ban to cover other Chinese companies too.
On the US side too, there seems to be no hints about any progress in trade talks. US Treasury Secretary Steven Mnuchin remarked to CNBC on Wednesday that there have been no trips to Beijing planned yet.
On a somewhat positive note, however, Gao has stated that the Chinese government will protect the interest of foreign companies in the country and that they will work towards improving the overall business environment.