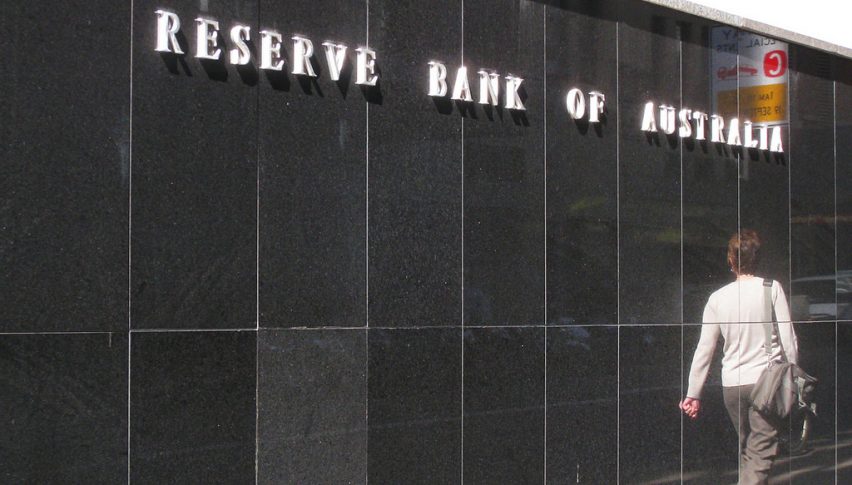 Could the RBA Cash Rate Fall Below 1%?
In what was, an almost unthinkable move only a few months ago, the speculation in Australia is mounting that the RBA could cut rates significantly to under 1%.
The thinking is that given the weak economic growth that we are currently seeing, then RBA would have to cut rates by more than 50 basis points to stimulate the economy.
Broadly speaking a 50bp cut would equate to a 0.3% increase in growth according to economists.
This still might not be enough to lift inflation, but it would help the overall economy, which has a number of sectors that are currently underperforming badly.
As we know, the RBA has left the cash rate unchanged at 1.5% for more than two years and are loath to actually make any cuts. But given the fact that inflation remains well below their target band, it appears the hand of Governor Lowe has been forced. He came out and said as much this week, leading to another leg lower in the AUD/USD as markets price in a cut as early as June 4.
AUD/USD Outlook
The Aussie is certainly still weak at the moment and is holding nicely below the key 0.6900 level as it has for a few days now.
As yet, price hasn't been able to take out the current lows that are sitting around 0.6866.
This is the next big move for me. I like to trade these sort of things as momentum plays by selling the lows, so I will be waiting for a break of the lows looking for a nice push to the downside.