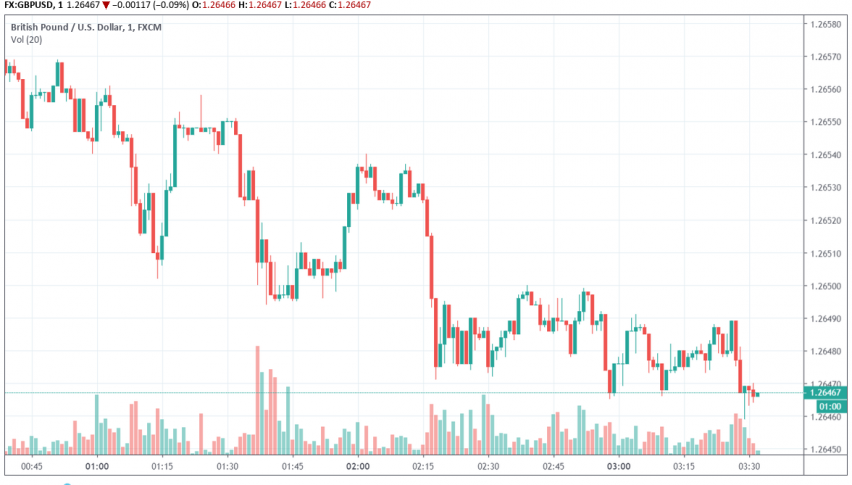 More Trouble for PM May: Brexit Supporter Leadsom Quits
Posted Thursday, May 23, 2019 by
Arslan Butt
• 1 min read
The pressure is building up on PM Theresa May as she struggles to get her Brexit deal passed through Parliament. Leading Brexit supporter Andrea Leadsom has stepped down from the government, a move that will further fuel calls for May's resignation.
As Leader of the House of Commons, Leadsom had been instrumental in lending her support for Brexit. However, she handed in her resignation on Wednesday, stating that she did not believe in the latest Brexit deal and, as a result, would be unwilling to announce it in the UK Parliament.
Where does this latest development leave May and her Brexit deal? According to sources, she is set to continue with putting up her new Brexit deal in the Parliament, which includes an option to conduce a second referendum on Brexit. Her new deal also calls for closer trading arrangements with the EU.
However, chances of her Brexit deal being passed by the Parliament appear slim. The opposition has already stated that it will not vote it through, while supporters within her own party have also refused to vote on the deal as they cannot agree with the new terms, especially the second referendum option.
With all the uncertainty surrounding Brexit, unsurprisingly, GBP/USD continues to trade bearish, having fallen below 1.27 and trading around 1.264 at the time of writing.