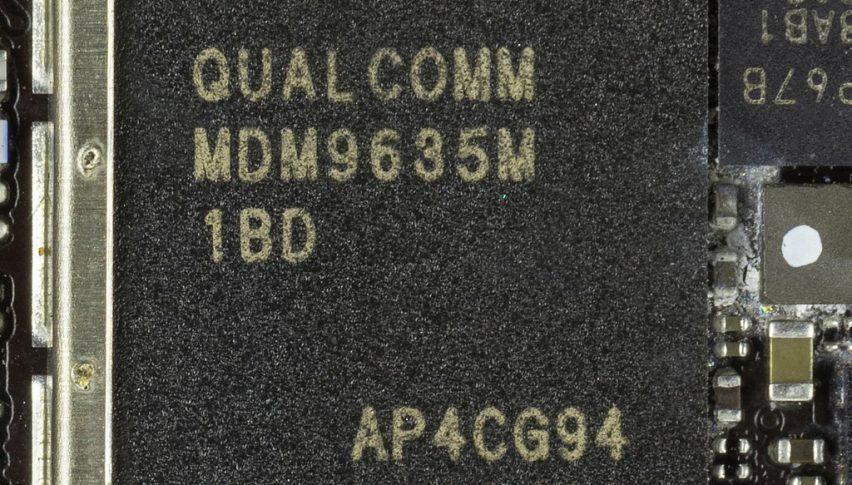 Qualcomm Found Guilty of Violating Antitrust Law
Posted Thursday, May 23, 2019 by
Arslan Butt
• 1 min read
A US judge has ruled against Qualcomm late on Tuesday, stating that the company illegally suppressed competitors by threatening supply cuts and charging them excessive licensing fees. As a result, Qualcomm shares lost 11% of their value during the US session on Wednesday.
In a judgment that spanned 233-pages, the judge proclaimed that the company's licensing practices have strangled competitors in the semiconductor sector for several years. As per the ruling, Qualcomm will now have to renegotiate more reasonably priced licensing agreements and be subject to compliance monitoring for seven years.
The Federal Trade Commission has alleged since 2017 that Qualcomm has been violating antitrust laws, and this ruling vindicates the FTC's stand. Qualcomm plans to appeal the judge's decision in a federal court in California.