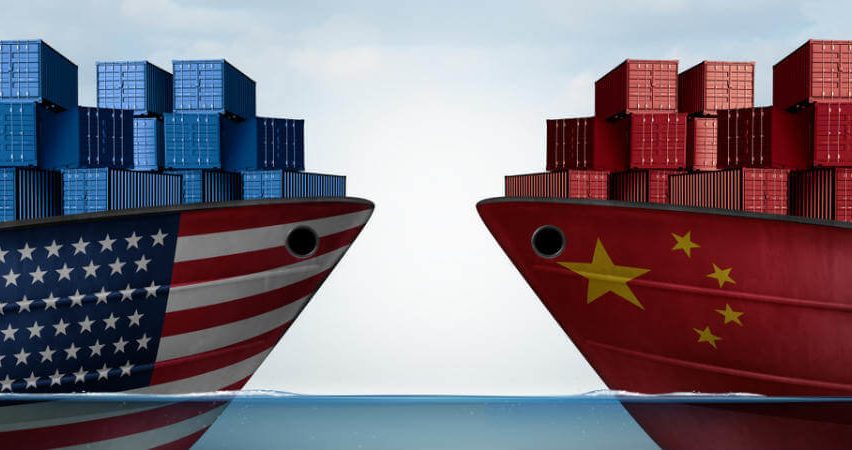 US Examining Impact of Tariff Hikes on Consumers
Posted Thursday, May 23, 2019 by
Arslan Butt
• 1 min read
US Treasury Secretary confirmed on Wednesday that the next round of tariffs on Chinese imports would not be announced for at least another month. For now, the US government is examining how the next round of tariffs on $300 billion of Chinese imports would affect American consumers.
Mnuchin made these comments while appearing before the US House of Representatives Financial Services Committee, stating that the next decision could take at least 30-45 days. Trump is due to meet Chinese President Xi Jinping at the G20 summit in Japan on June 28 and June 29, and investors are expecting the next tariff hike to be announced around then.
Mnuchin expressed optimism that US and China could continue with their trade negotiations and work towards a favorable deal. He also stated that Trump is keen on continuing discussions with China so long as the previous negotiations are taken into account.
The impact of tariff hikes on US consumers remains a key consideration in deciding the next steps in the government's trade strategy. Leading retailer Walmart has already announced that prices of goods are set to rise over tariff hikes on Chinese goods.