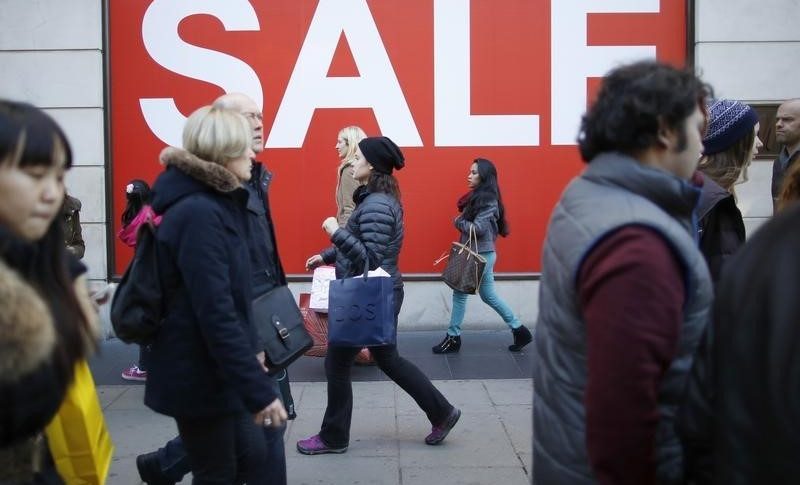 Daily Briefing, May 24: Top Economic Events to Watch on Friday
Posted Friday, May 24, 2019 by
Arslan Butt
• 2 min read
Global stock markets traded under pressure recently as trade worries extended to weigh on investor sentiment. The Nasdaq fell over 1.5% leading the way with the Dow and S&P following closely, both losing over 1% on the day. Whereas, the safe haven currencies remained aggressively volatile with the JPY and CHF gaining actively against the Greenback.
Looking at today's economic calendar, there wasn't much planned out in the Asian session. The main focus will firmly be on the United Kingdom as the European day begins with Retail Sales data scheduled for release and PM May set to announce a schedule for her resignation.
Additionally, the US Durable Goods figures are also due out in the New York session. Let's take a look.
Great Britain Pound – GBP
Retail Sales m/m
The Office for National Statistics is due to release the retail sales data at 8:30 GMT. As discussed earlier, it's the primary gauge of consumer spending, which accounts for the majority of overall economic activity.
Economists look optimistic about retail sales as the figures are expected to jump by 1.1% vs. -0.3% beforehand. Sterling may remain supported and trade with a bullish sentiment over better than expected forecast.
CBI Realized Sales
It's a leading indicator of consumer spending because retailer and wholesaler sales are directly influenced by consumer buying levels. Economists are expecting a drop from 13 to 6 and just like all other indicators, this one is also placing a bearish pressure on Sterling.
US Dollar – USD
Core Durable Goods Orders m/m
During the New York session, traders will also focus on the Core Durable Goods Orders from the United States. The figure had been quite shaky throughout 2018, but has improved recently and showed 0.4% growth in orders. Especially over the past four months, the core durable goods figure has shown much deviation from its forecast and previous figures, which is very good from a trading point of view.
Current month figures will also reveal the trade war impact of the market. Anyhow, the core durable goods order of 0.1% is on the cards now.
That's it for now, see you with the technical setups shortly. Good luck!