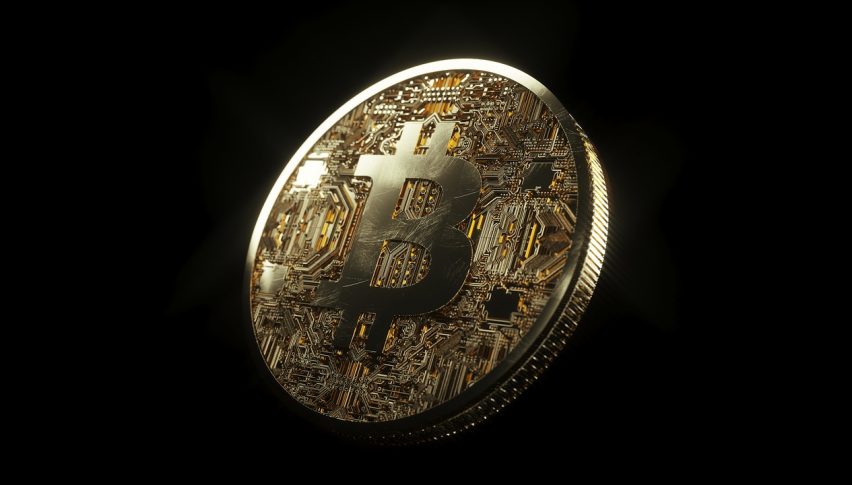 Facebook Launching its Own Cryptocurrency in 2020
Posted Friday, May 24, 2019 by
Arslan Butt
• 1 min read
In what could be a major boost to the crypto market, social networking leader Facebook has announced that it will launch its own cryptocurrency, GlobalCoin, in 2020. This move will allow Facebook users to make digital payments on the platform more conveniently.
Users will be able to change dollars and other currencies into GlobalCoins to transact online without depending on their bank accounts. Facebook CEO Mark Zuckerberg is also in discussions with US Treasury and money transfer companies to develop cost effective and secure ways for people to send and receive payments.
Facebook is planning to peg GlobalCoin to multiple major international currencies, including the US dollar, Euro and Japanese Yen. There are also rumors that Facebook will allow users to transact in GlobalCoins using popular messaging app WhatsApp as well.