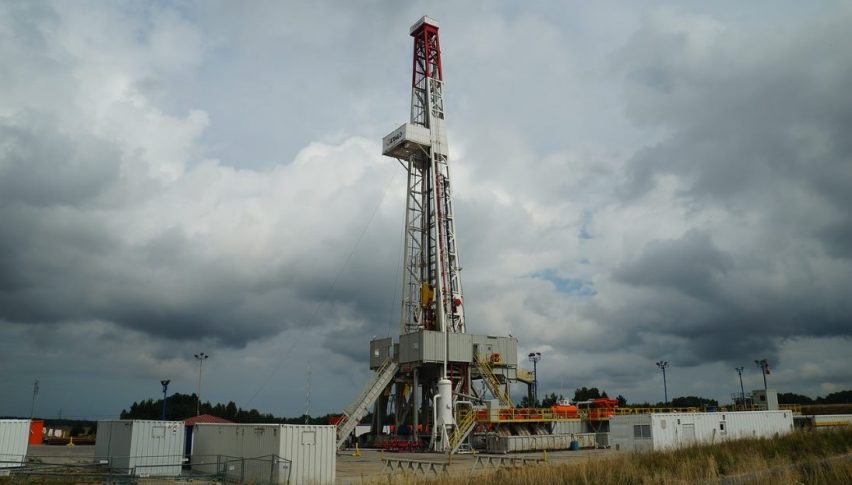 July WTI Crude Takes Out $58.00
The pain continues for energy bulls as July WTI crude oil futures frantically search for support. Price has crashed through the $58.00 level on heavy volumes and it appears that this market is destined for a test of $55.00.
One of the this week's key elements facing July WTI crude oil has been the huge daily traded volumes. The action picked up dramatically on Wednesday and reached a fever pitch on Thursday, with almost 980,000 contacts changing hands. This is a massive figure and one that may be matched by today's closing bell, as July WTI has already traded about 450,000 contracts.
July WTI Crude Oil Takes Out $58.00
Since the moderately bullish action of Monday, July WTI crude oil futures have plummeted more than $5 per barrel. This is a big move and one that has taken out almost all retail long positions. One has to wonder if $66.44 is the high water mark for WTI in 2019.
Overview: From a fundamental standpoint, the picture facing WTI crude is murky at best. The unseasonal growth of supply has many traders eager to go short. It goes without saying, but this is certainly uncommon for the month of May ― especially given the recent tensions in the mid-East.
Today's Baker-Hughes Rig Count will shed some light on where North American production is headed for the near future. It will be interesting to see if drillers are willing to bet on an oil market recovery and expand from last week's 802 number.
Either way you slice it, WTI is in the midst of a full-blown correction. Until we see volume subside and compression near a big-round-number, it is short-or-nothing in this market.