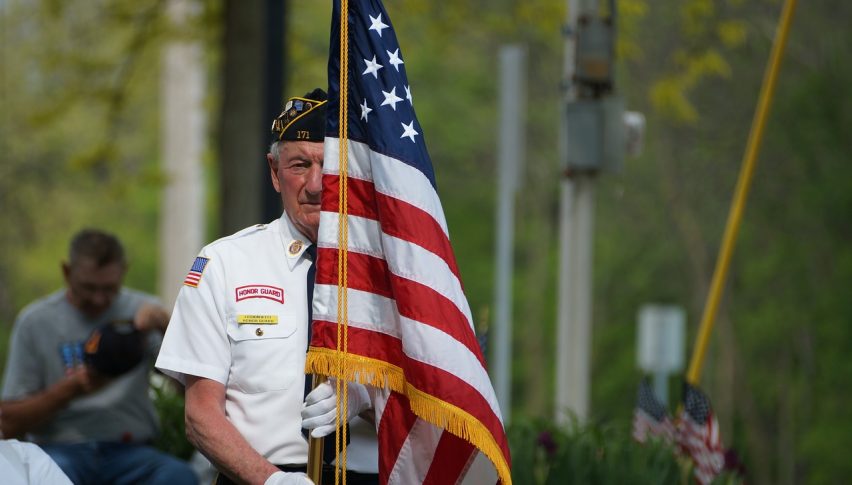 Memorial Day 2019 Trading Hours
It has been an exciting trading week, headlined by sell-offs in the U.S. indices and WTI crude oil. U.S./China trade war concerns dominated the action yet again, prompting rallies in safe-haven assets such as gold and the Swiss franc. On the forex, the USD turned in a mixed performance against the majors, with values sliding vs the Euro while gaining ground against the British pound.
From a fundamental standpoint, next week will be hard pressed to deliver the action we saw this week. However, anything is possible and participation levels are currently high. Aside from the likely muted action of Memorial Day on Monday, we may be in for a few surprises as the month concludes.
Memorial Day Trading Hours
The annual observance of Memorial Day marks a key time in the trading year. It represents the beginning of the North American summer months, which often bring slower-than-normal trading conditions. While I expect this year to be active June through September, it is an element of market behavior worth noting.
Here is the trading schedule for Memorial Day, Monday, 27 May 2019:
Market                                                                              Business Hours
New York Stock Exchange (NYSE)                                  Closed
NASDAQ                                                                             Closed
Chicago Mercantile Exchange (CME)                             Regular Open, 1:00 PM EST Halt
Forex                                                                                   Regular Hours
Cryptocurrencies                                                              Regular Hours
Action on the forex and CME futures markets is highly likely to be muted as most U.S. liquidity providers will be out of the office on Monday. However, in the event we receive a fresh dose of trade war news over the weekend, forex and futures markets will react. If you are carrying open positions into the weekly close, be sure to exercise caution.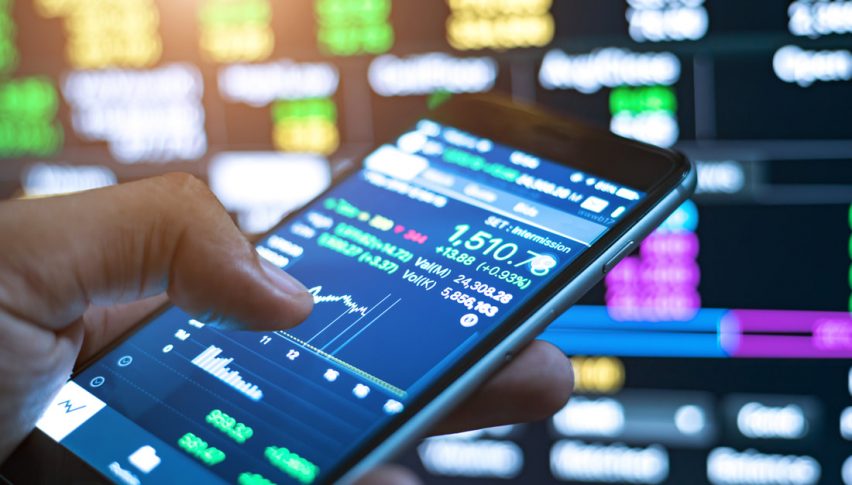 1 year ago
ISM services and ADP employment reports showed further expansion in the US economy
2 years ago